Attract more subscribers
The first step to getting more customers is to get more subscribers. Firepush makes it quick and easy for visitors to opt-in to receive Facebook Messenger notifications.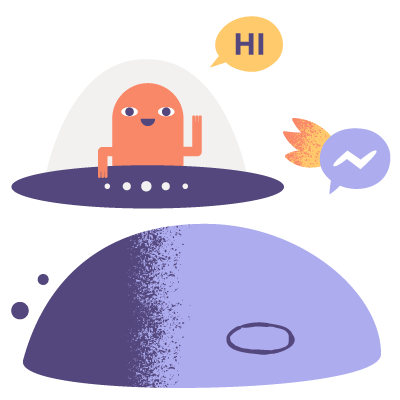 Welcome
message
Show your subscribers how much you value them. Use Firepush's Messenger bot to set the tone - automatically send a personalised welcome message every time you get a new signup.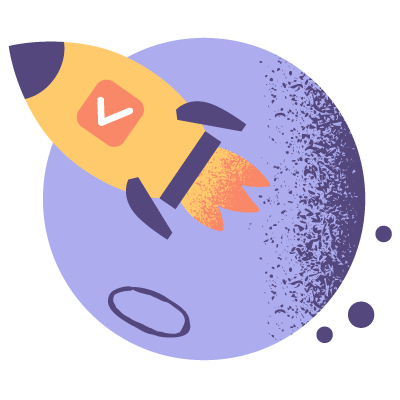 Delivery
update message
Keep your customers up-to-speed on the status of their order, by using Messenger to automatically send order confirmations and despatch notifications.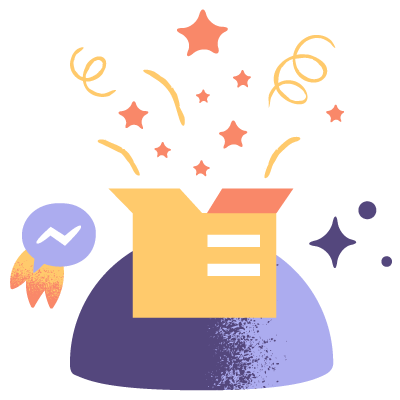 New product
message
Build up the excitement of a product launch, even before your product is available in store. Generate early interest from your subscribers and increase your chances of your new product selling quickly.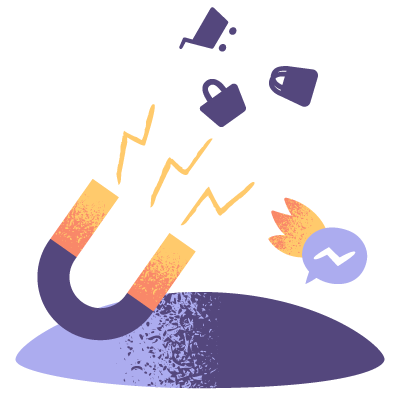 Abandoned cart
message
Firepush helps to recover lost sales from abandoned carts by sending automated reminders via Messenger to attract would-be shoppers back to your online store.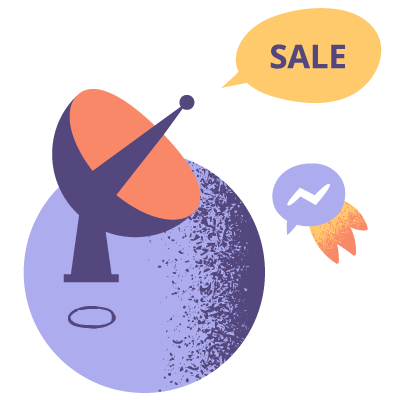 Promotional
message
Tempt your subscribers to make a purchase through cleverly-timed Facebook Messenger messages highlighting products or special offers you know they'll be interested in.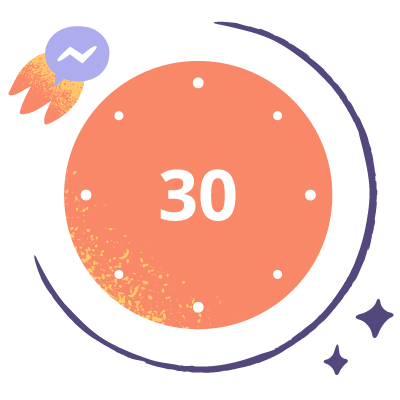 Countdown
message
Take advantage of the psychological fear of missing out and employ some smart marketing tactics to influence your customers' eagerness to buy from your store.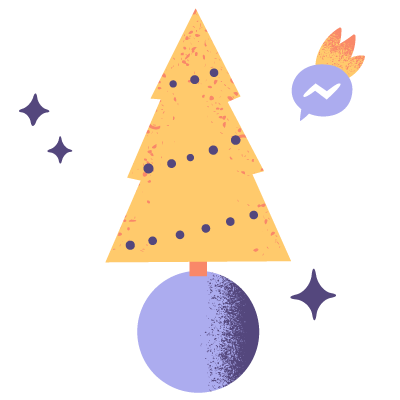 Seasonal
update message
Ramp up your marketing strategy for seasonal products with automated Messenger notifications designed to boost sales at certain times of the year.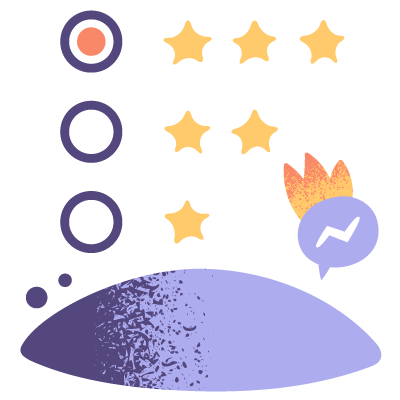 Review request
message
Firepush's Messenger bot makes it easy to ask customers for a review. The more reviews you can get for your online store, the more likely you'll be able to attract new customers.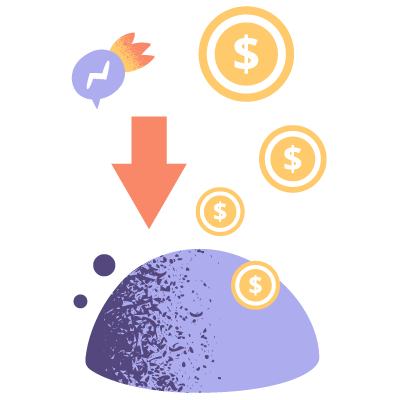 Price drop
message
Let customers know when a product they're interested in is back in stock through Facebook Messenger. Firepush automates the entire process, so you can focus on other areas of your business.
Customers reviews
Join 20,000+ Shopify marketers in 130+ countries who are already using Firepush.
Priceless Clothing
Firepush is highly effective and easy to use. They have great customer service and they're always adding new features. This is a great app!
Rachel Roy
The Firepush app was a game changer for us to help ramp up our SMS relationship and revenue stream. It was effortless to use and the support was invaluable!
Justonewish
Really effective app, and easy to use. They have great customer service, and they're always adding new features. This is a great app!
It Really Works Vitamins
Really happy with this service - been able to attract lots of customers with promotions and help recover abandoned carts.
View all reviews