Engage customers at every stage of the journey with tailored push notifications
From closing the first sale through to re-engaging existing shoppers and growing customer loyalty, there's a Firepush push notification for every retargeting need.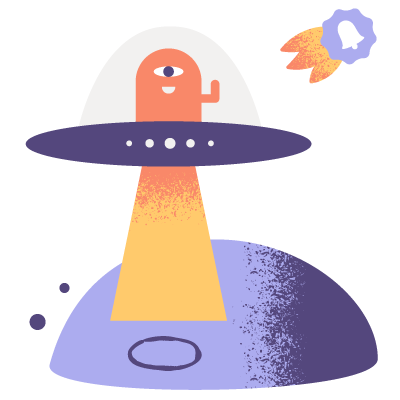 Welcome
push
Send an automated personalized greeting message as soon as someone signs up to receive your notifications. Why not include a special offer to increase your chances of a speedy conversion?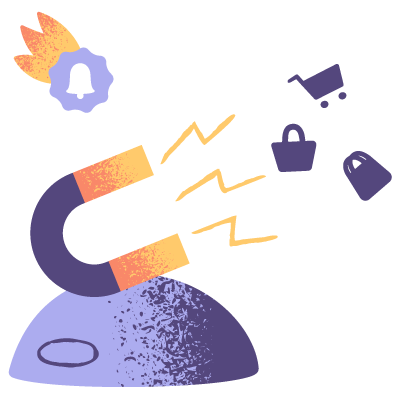 Abandoned cart
push
Automatically send abandoned cart reminders to potential customers while your products are still fresh in their minds. Include an incentive to encourage them to complete their purchase.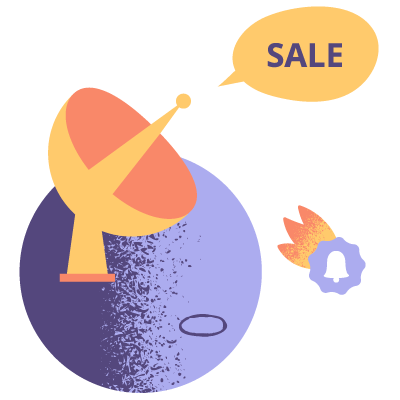 Promotional offer push
With Firepush, you can send your subscribers persuasive notifications with a special discount, flash sale, or other promotional offers to pique their interest and tempt them to make a purchase.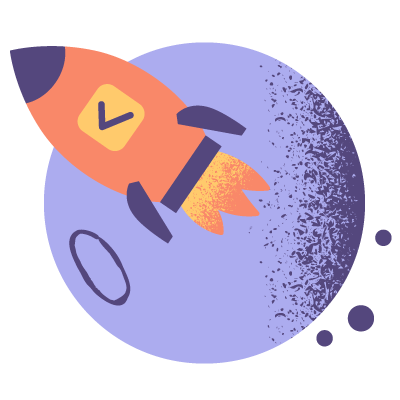 Delivery update
push
Keep your customers informed. Use Firepush web push notifications to send order confirmations, delivery progress updates and more.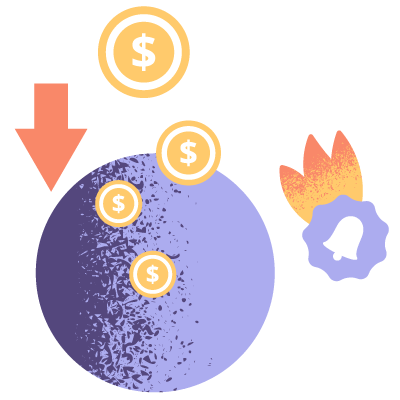 Price drop
push
Easily let customers know about price drops or when products they're interested in are back in stock.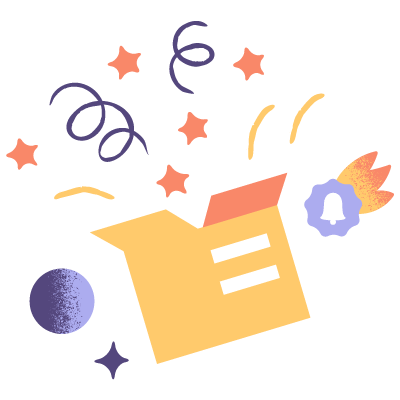 New product
push
Send your subscribers a notification whenever you launch a new product, to generate interest and increase the chances of early sales.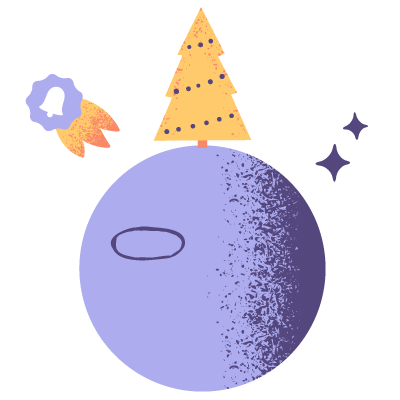 Seasonal update
push
Do you sell seasonal or weather-driven products that are only relevant at certain times of the year? Use these pushes to shift stock quickly at Easter, Christmas and more.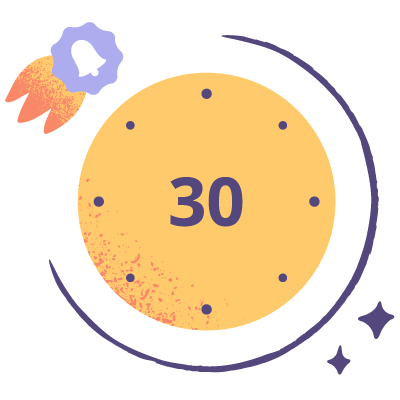 Countdown
push
Influence your customers' spending behaviour with FOMO pushes which create a sense of urgency to encourage customers to "buy now". These help you to increase sales quickly.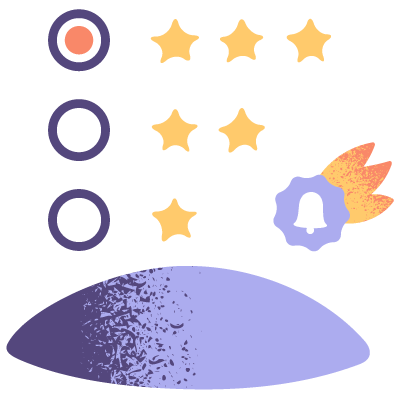 Review request
push
Firepush makes it easy to prompt customers to leave a review. More reviews for your online store equates to better social proof, helping you to attract new customers in the future.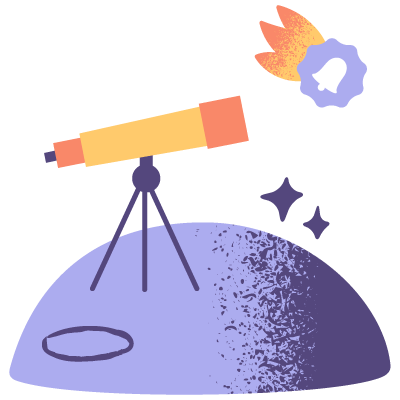 Cross-sell
push
Cross-sell and up-sell products to existing customers easily with Firepush.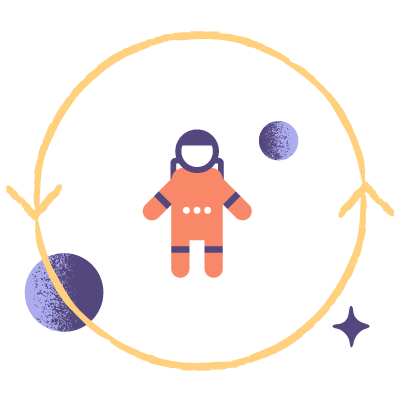 Win back customer push
Contact customers who haven't shopped at your online store for a while and tempt them back with an incentive of your choosing.
Customers reviews
Join 20,000+ Shopify marketers in 130+ countries who are already using Firepush.
Rachel Roy
The Firepush app was a game changer for us to help ramp up our SMS relationship and revenue stream. It was effortless to use and the support was invaluable!
It Really Works Vitamins
Really happy with this service - been able to attract lots of customers with promotions and help recover abandoned carts.
Justonewish
Really effective app, and easy to use. They have great customer service, and they're always adding new features. This is a great app!
Priceless Clothing
Firepush is highly effective and easy to use. They have great customer service and they're always adding new features. This is a great app!
View all reviews