Email marketing for Shopify stores
Connect to your audience through their inbox to build relationships that drive sales and encourage loyalty. See it in action.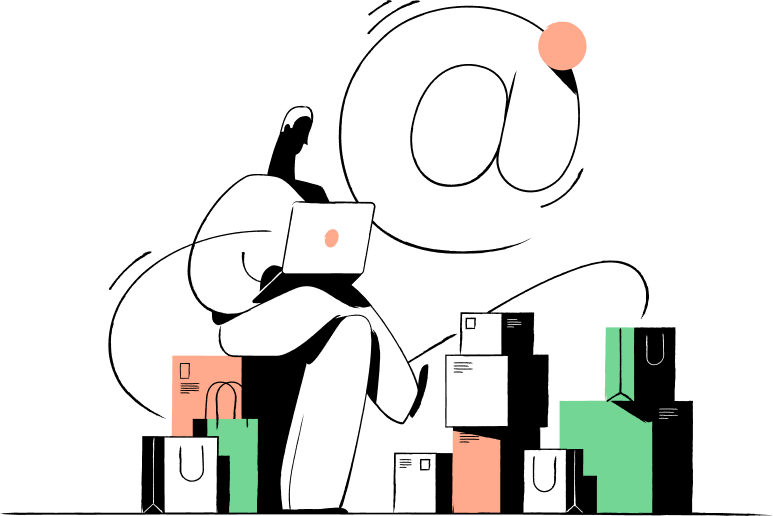 Increase customer lifetime value and convert abandoned carts with targeted email campaigns
With Firepush's easy-to-use email templates and one click segmentation, you can target your customers effectively to maximise sales and build brand loyalty.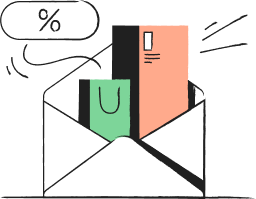 Promotional emails
Send email campaigns to your entire subscriber list for maximum reach and impact or segment your audience for personalised messages.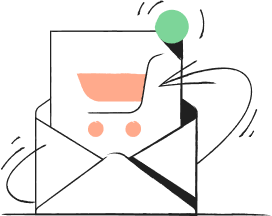 Abandoned cart emails
Convert abandoned carts into sales by retargeting customers using automated emails that are synchronised with SMS and pushes.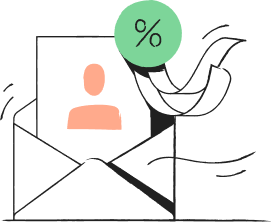 Welcome new customer emails
Build loyalty from the first site visit by rewarding customers who subscribe with incentives that match their preferences.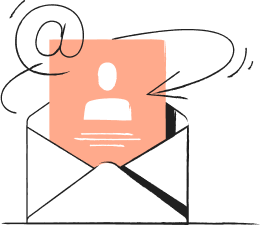 Win back customer emails
Win back existing but inactive customers and encourage return business with targeted emails offering incentives or discounts.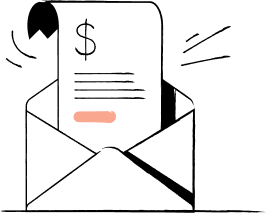 Order confirmation email
Offer 5-star customer service with automated order confirmation email messages sent straight after purchase.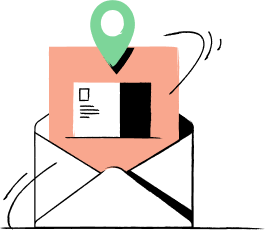 Order dispatched email
Enhance customer experience and keep your customers informed with automated emails sent as soon as their order is shipped.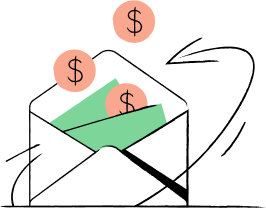 Payment refund email
Encourage loyalty with automated emails sent whenever you issue a refund the customer knows their refund is on its way.
Customers reviews
Join 20,000+ Shopify marketers in 130+ countries who are already using Firepush.
Rachel Roy
The Firepush app was a game changer for us to help ramp up our SMS relationship and revenue stream. It was effortless to use and the support was invaluable!
Priceless Clothing
Firepush is highly effective and easy to use. They have great customer service and they're always adding new features. This is a great app!
Sidekickart
I just love everything about this app, dashboard is so clean and simple, friendly support and if you are already making sales, this app pays for it self every time. Thank you, love it!
Justonewish
Really effective app, and easy to use. They have great customer service, and they're always adding new features. This is a great app!