Increase your subscribers with eye-catching signup forms
Firepush email signup forms are designed to grab attention and convert your website visitors into subscribers. Once you've got email subscribers through Firepush, you can send them a variety of emails to reinforce your brand.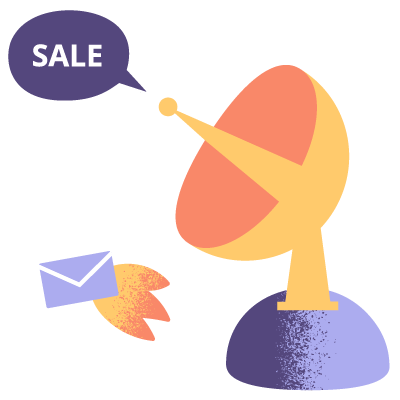 Bulk
emails
Firepush has bulk email capabilities, allowing you to send personalized marketing campaigns to your entire list of subscribers.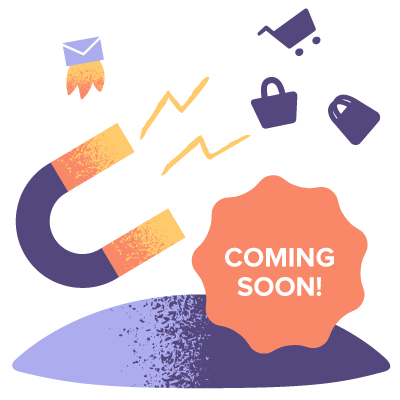 Abandoned cart
emails
Automatically send an email to subscribers who've left your online store without reaching the checkout, to remind them about their abandoned cart.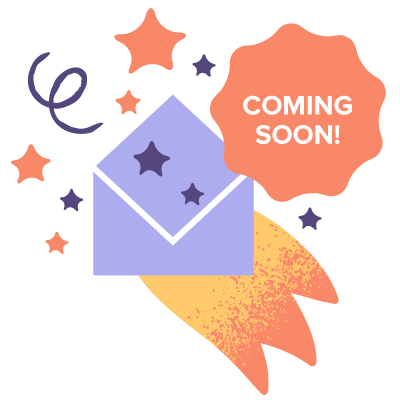 Reward new
customer emails
Start building loyalty as soon as new customers make their first purchase. Use email marketing to offer discounts and incentives they'll love.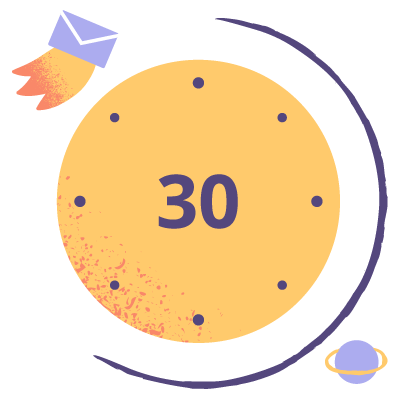 Countdown
emails
Create a sense of urgency or exclusivity around your promotional messages with Firepush countdown email.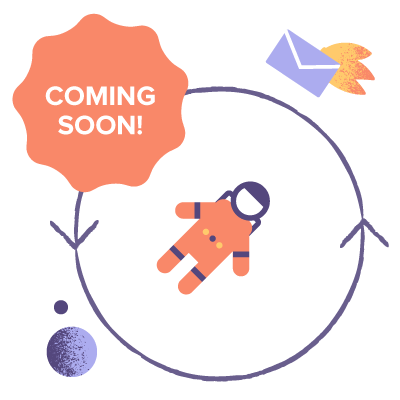 Win back
customer emails
Use a targeted email approach to win back historical customers. Encourage repeat business from those who haven't made a purchase from you in a while.
Customers reviews
Join 20,000+ Shopify marketers in 130+ countries who are already using Firepush.
Rachel Roy
The Firepush app was a game changer for us to help ramp up our SMS relationship and revenue stream. It was effortless to use and the support was invaluable!
Sidekickart
I just love everything about this app, dashboard is so clean and simple, friendly support and if you are already making sales, this app pays for it self every time. Thank you, love it!
Priceless Clothing
Firepush is highly effective and easy to use. They have great customer service and they're always adding new features. This is a great app!
It Really Works Vitamins
Really happy with this service - been able to attract lots of customers with promotions and help recover abandoned carts.
View all reviews