The all-in-one


marketing automation platform for Shopify stores

Drive more sales with integrated SMS,
Email and push notifications campaigns.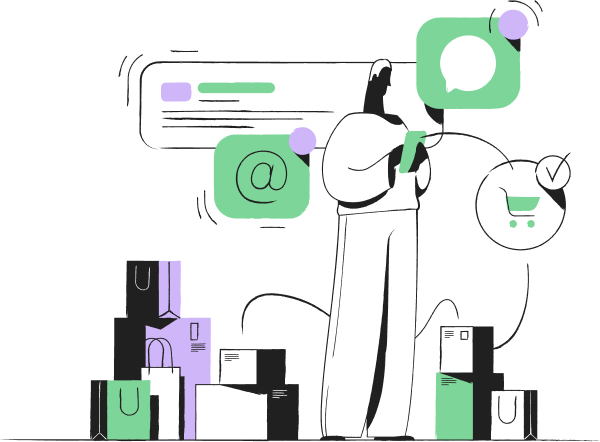 Omnichannel remarketing to turn traffic into sales...

All in one app.
Firepush offers cost-effective web push, email and SMS marketing that turns traffic into sales. Get omnichannel campaigns and automations, advanced reporting tools and more, all in one app.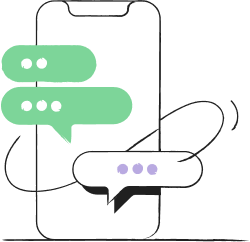 SMS marketing
Set up smart SMS automations, send bulk campaigns, or use segmentation for precise targeting. Integrate SMS with your other channels for maximum visibility and ROI.
Read More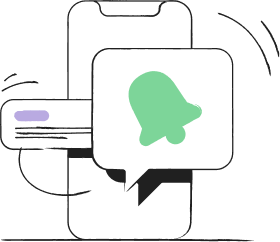 Push notifications marketing
Engage customers on desktop or mobile with web push notifications. Set up high-converting automations or revenue-driving promo campaigns.
Read More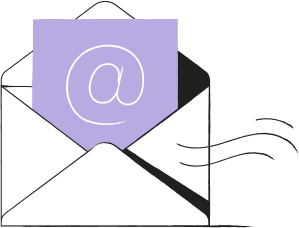 Email marketing
Build high quality campaigns in minutes with our super simple builder, segment your audience, then fire off email blasts that truly engage customers.
Read More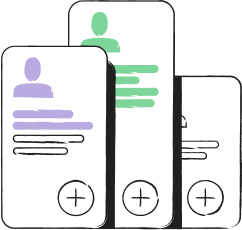 Segmentation
Target highly specific audiences for your email and SMS campaigns with a single click using our intuitive segmentation tools.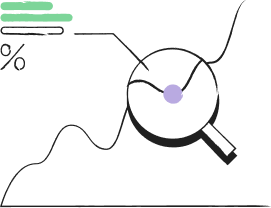 Reports and analytics
Optimize your campaign performance with reporting and analytics tools that don't just tell you what is happening, they tell you why.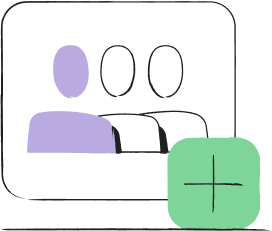 Subscriber growth tools
Build high quality subscription lists using our wide range of unobtrusive opt-in tools, all of which are fully GDPR and TCPA compliant.
Shopify plus stores winning big with Firepush
Thousands of marketers across Shopify rely on Firepush to grow their Shopify businesses. Check out our amazing success stories to learn how Shopify stores are using Firepush's email, SMS, and push notification marketing features to engage customers and get sales. With this info, you'll be able to apply similar techniques to your own Shopify store and see how impactful they can be.
Customers reviews
Join 20,000+ Shopify marketers in 130+ countries who are already using Firepush.
Priceless Clothing
Firepush is highly effective and easy to use. They have great customer service and they're always adding new features. This is a great app!
Justonewish
Really effective app, and easy to use. They have great customer service, and they're always adding new features. This is a great app!
It Really Works Vitamins
Really happy with this service - been able to attract lots of customers with promotions and help recover abandoned carts.
Sidekickart
I just love everything about this app, dashboard is so clean and simple, friendly support and if you are already making sales, this app pays for it self every time. Thank you, love it!