Web push notifications for Shopify stores
Use highly visible, cost-effective push notifications to convert more site visitors and boost revenue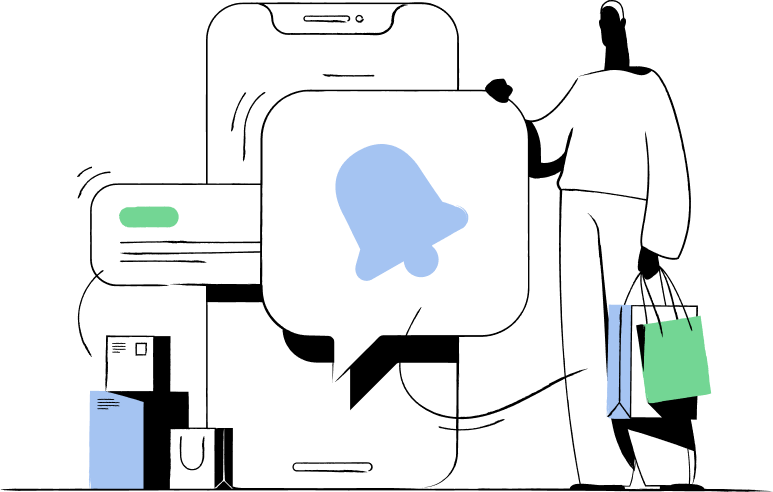 Engage customers at every stage of the journey with tailored push notifications
From closing the first sale through to re-engaging existing shoppers and growing customer loyalty, there's a Firepush push notification for every retargeting need.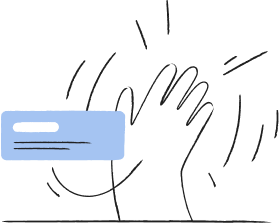 Welcome push
Engage new customers with automated messages for all new subscribers, and try adding an exclusive offer to drive that first purchase.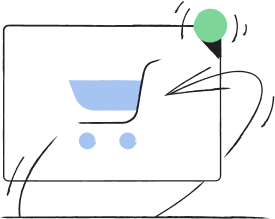 Abandoned cart push
Convert site visitors with automated abandoned cart pushes that help you recover lost sales and deliver strong ROI.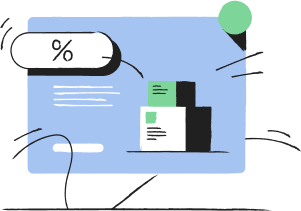 Promotional offer push
Turbo-charge your sales with promotional push notifications that maximise the impact of your seasonal deals and flash sales.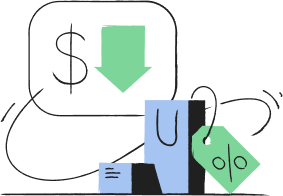 Price drop push
Convert price sensitive customers with automated price drop pushes, and set up back in stock notifications to ensure you don't miss a single sale.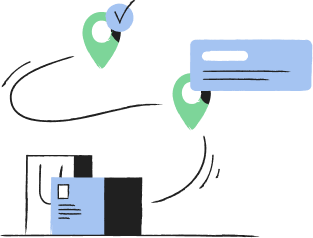 Delivery update push
Encourage customer loyalty with a range of delivery update push notifications including order confirmation and delivery progress.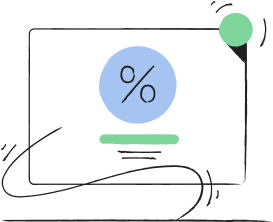 Discount push
Encourage visitors to subscribe and drive first sales with pushes offering a discount for subscribing, with the discount automatically applied.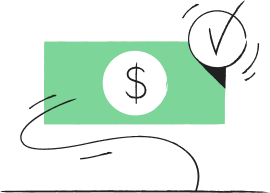 Payment accepted push
Build loyalty by keeping your customers informed on their order using payment accepted pushes sent automatically.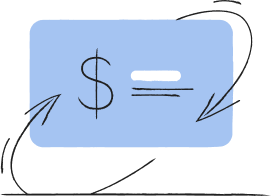 Refund issued push
Provide 5-Star customer service by informing your customers automatically when you have issued an invoice to them.
Customers reviews
Join 20,000+ Shopify marketers in 130+ countries who are already using Firepush.
Priceless Clothing
Firepush is highly effective and easy to use. They have great customer service and they're always adding new features. This is a great app!
Sidekickart
I just love everything about this app, dashboard is so clean and simple, friendly support and if you are already making sales, this app pays for it self every time. Thank you, love it!
Rachel Roy
The Firepush app was a game changer for us to help ramp up our SMS relationship and revenue stream. It was effortless to use and the support was invaluable!
It Really Works Vitamins
Really happy with this service - been able to attract lots of customers with promotions and help recover abandoned carts.