Sell more with Firepush for Shopify Plus
Firepush is an all-in-one remarketing app designed to help you significantly boost your Shopify Plus store sales through SMS, Email, Messenger and Web push notifications.
Why Firepush and Shopify Plus?
Firepush offers exclusive benefits for Shopify Plus merchants.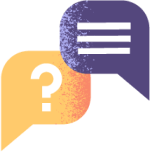 Priority support
As a Shopify Plus merchant, you won't have to wait to get your questions answered. The Firepush Customer Success Team is on hand to resolve your queries and problems swiftly, 24/7.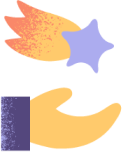 Dedicated Customer Success Manager
You'll get access to a dedicated Customer Success Manager, who will work alongside you to help you make the most of everything Firepush has to offer.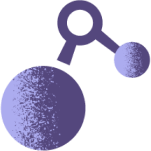 Works with Shopify Plus flow app
Firepush works with Shopify Flow, allowing you to create automated workflows to speed up your productivity and make your business processes easier. Not available on iOS devices. Choose.
One powerful app to reach your customers wherever they are
Firepush is a complete solution that covers all marketing channels (email, SMS, web push and Messenger) to help you automatically retarget customers and drive sales.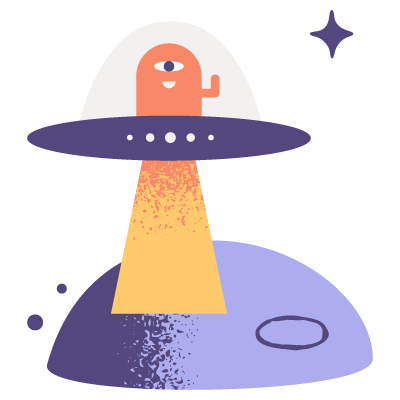 Greet new customers on autopilot
First impressions count! Send a personalized welcome to new customers with Firepush.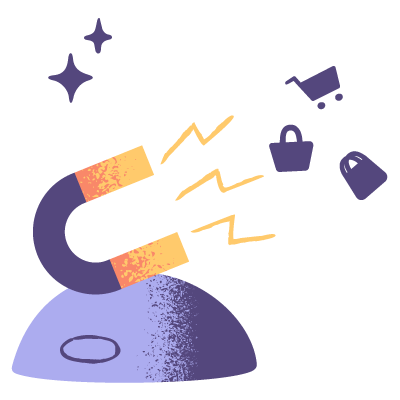 Drive down abandoned shopping cart rates
Tempt would-be shoppers back to your store with automated order recovery notifications.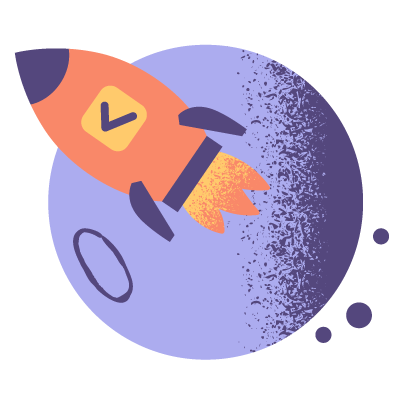 Send delivery updates automatically
Using Firepush means you can offer better service and keep your customers informed about the progress of their order at every step of the way.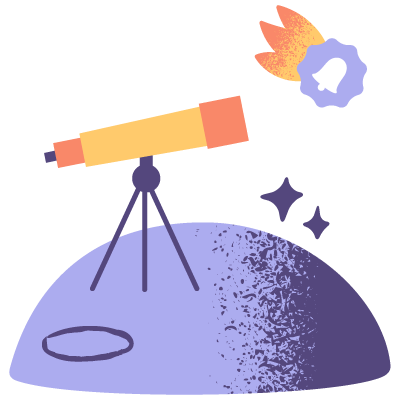 Up-sell and cross-sell easily
Make use of valuable customer insights to help you remarket to existing customers and extract more value from them.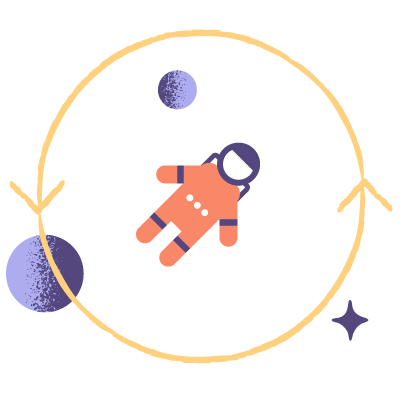 Win repeat business
Send re-engagement notifications to win back customers who haven't ordered from you in a while.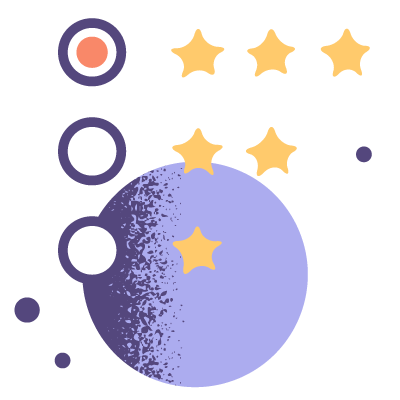 Request reviews
Firepush makes it easy to ask your customers to leave a review to help build social proo
Success stories from Shopify Plus stores
These case studies highlight how Shopify Plus stores are using Firepush to drive sales and increase customer retention.
Testimonials
More than 120 most successful Shopify Plus stores are already using Firepush and generated millions of revenue. What do they think about us?
Request a FREE demo today to see Firepush in action
Firepush helps Shopify Plus merchants grow their business through fully automated web push, SMS, email and Messenger marketing notifications.
More than 120 most successful Shopify Plus stores are already using Firepush and already generated millions of revenue. Will you join them?
GET DEMO
Customers reviews
Join 20,000+ Shopify marketers in 130+ countries who are already using Firepush.
It Really Works Vitamins
Really happy with this service - been able to attract lots of customers with promotions and help recover abandoned carts.
Sidekickart
I just love everything about this app, dashboard is so clean and simple, friendly support and if you are already making sales, this app pays for it self every time. Thank you, love it!
Priceless Clothing
Firepush is highly effective and easy to use. They have great customer service and they're always adding new features. This is a great app!
Rachel Roy
The Firepush app was a game changer for us to help ramp up our SMS relationship and revenue stream. It was effortless to use and the support was invaluable!
View all reviews