Increase your subscriber numbers
Subscribing to receive SMS notifications is easy and quick thanks to a simple opt-in process and flexible sign up forms.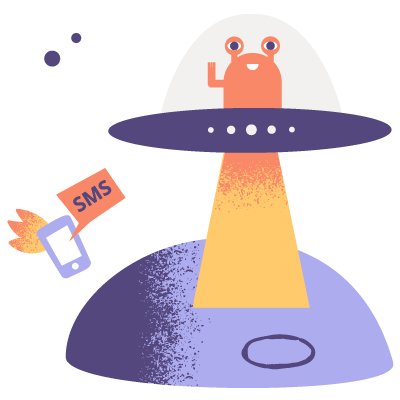 Welcome
SMS message
Send a warm welcome message to new subscribers by text. Increase your chances of an early sale by offering a unique discount code on their first purchase.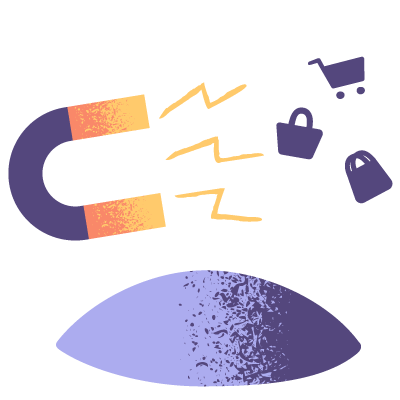 Abandoned cart
SMS message
Send friendly reminders to potential customers who have abandoned their shopping cart to encourage them to pick up where they left off.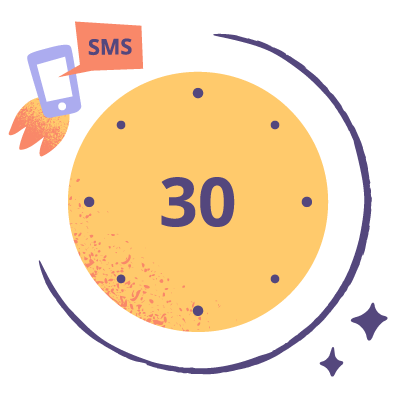 Countdown
SMS message
Time-limited promotions can positively influence your subscribers' buying decisions. Use FOMO or countdown SMS pushes to help increase conversions and get more sales.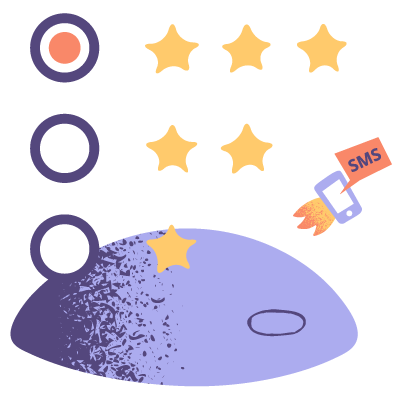 Review request
SMS message
Let your customers know that you value their opinion by prompting them to leave a review. Firepush SMS notifications makes the review process simple for customers, and for you.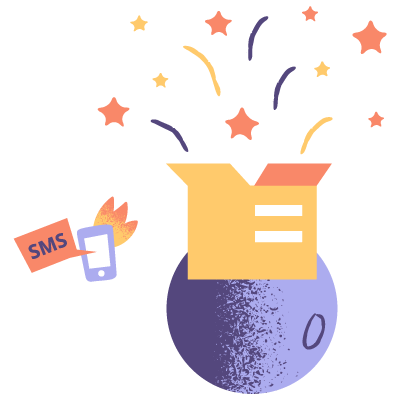 New product
SMS message
Generate early interest from subscribers and increase your chances of sales as soon as your new products are available for purchase.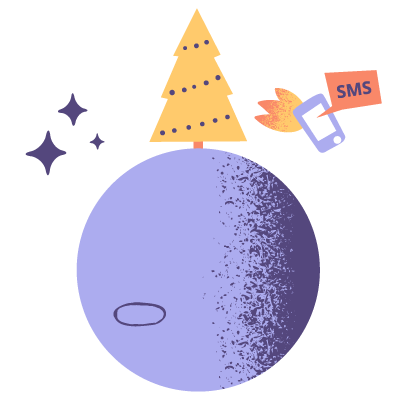 Seasonal update
SMS message
Need to shift stock at certain times of the year? If you sell seasonal or weather-related products, these types of push notifications can help you boost your sales.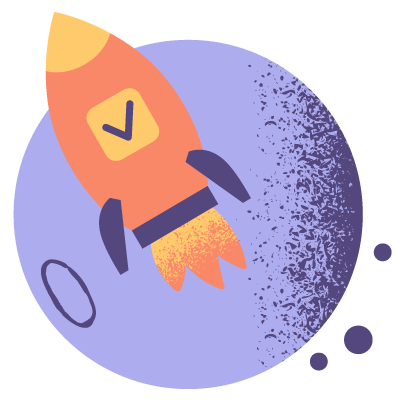 Delivery update SMS message
Keep customers informed at every stage of their order to reduce post-purchase anxiety. Send order confirmations, delivery progress updates and cancellation confirmations by instant text message.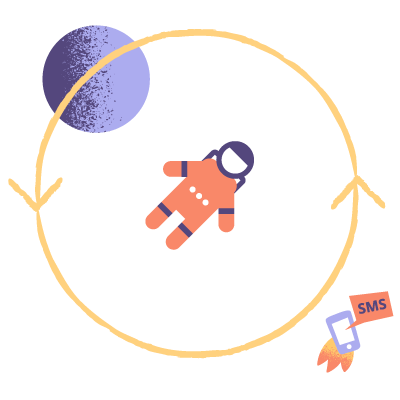 Win back customer
SMS message
Re-engage old customers who haven't made a purchase for a while. Send an SMS notification with a discount code or other incentive to tempt them back to your online store.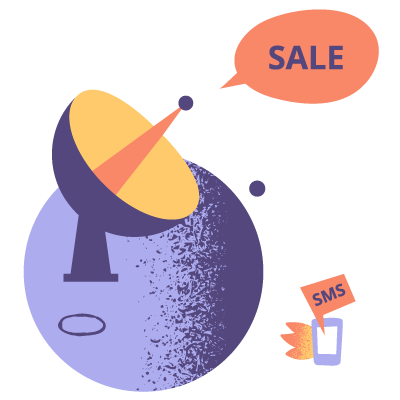 Promotional offer
SMS message
Choose from several SMS templates to inform your subscribers about special offers, flash sales or other promotions, or devise an entirely different message of your own.
Customers reviews
Join 20,000+ Shopify marketers in 130+ countries who are already using Firepush.
Justonewish
Really effective app, and easy to use. They have great customer service, and they're always adding new features. This is a great app!
Sidekickart
I just love everything about this app, dashboard is so clean and simple, friendly support and if you are already making sales, this app pays for it self every time. Thank you, love it!
It Really Works Vitamins
Really happy with this service - been able to attract lots of customers with promotions and help recover abandoned carts.
Priceless Clothing
Firepush is highly effective and easy to use. They have great customer service and they're always adding new features. This is a great app!
View all reviews