Why Firepush? It's an all-in-one omnichannel marketing app that helps to reach your customers wherever they are.
Take advantage of Firepush features with our 100K free emails per month special offer. Learn more about how Firepush can help you grow your business through Web push, SMS, Email and Facebook Messenger marketing.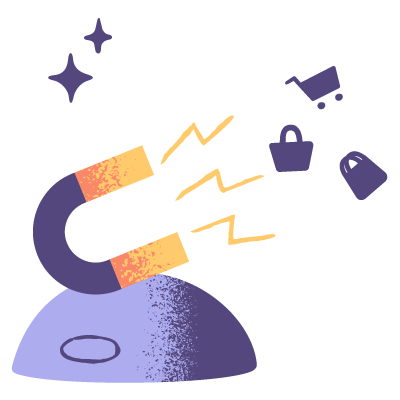 Recover sales from abandoned shopping carts
Use Firepush to automatically remind would-be shoppers about items they've left in their cart. Boost your sales by driving web visitors back to your store.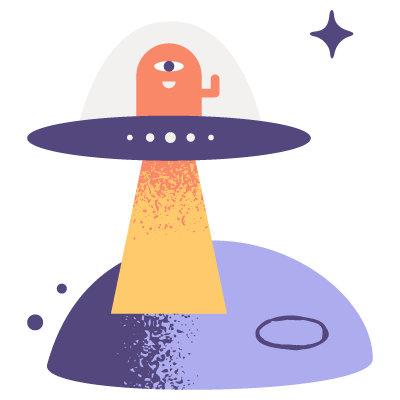 Welcome new customers automatically
Send a personalized greeting whenever someone new subscribes. Firepush helps you get your relationships with customers and prospects off to a great start.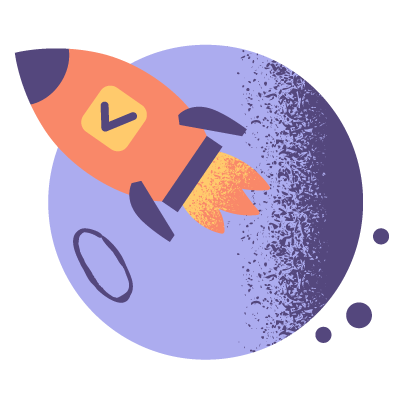 Send automatic delivery updates
Keep your customers informed at every stage of their order with automated order confirmations and delivery updates from Firepush.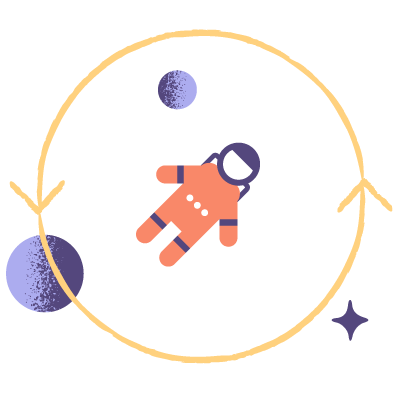 Re-engage old customers
With Firepush, you can send a range of promotional messages to help you tempt customers back to your store who haven't purchased from you for a while.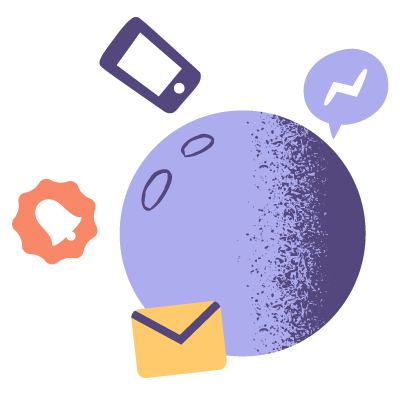 Cross-sell your products
Extract more value from existing customers by using Firepush data insights to determine which of your other products they might be interested in.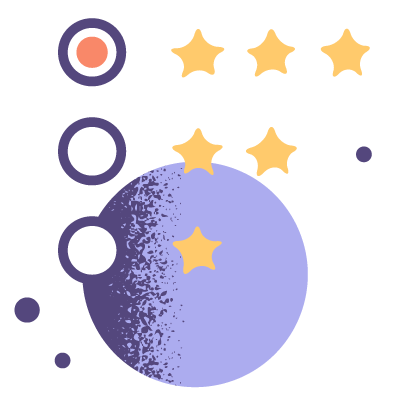 Automatically request reviews
Save time by not having to manually chase up customers to ask them to leave a review. Firepush enables you to do this automatically after every purchase.
Still not sure? Request a free Firepush demo today.
We'll show you Firepush in action and you can see for yourself how much value it can bring to your online business. Then use our exclusive email marketing offer (only available for a limited time!) to get started.
GET DEMO
Customers reviews
Join 20,000+ Shopify marketers in 130+ countries who are already using Firepush.
Sidekickart
I just love everything about this app, dashboard is so clean and simple, friendly support and if you are already making sales, this app pays for it self every time. Thank you, love it!
Priceless Clothing
Firepush is highly effective and easy to use. They have great customer service and they're always adding new features. This is a great app!
Justonewish
Really effective app, and easy to use. They have great customer service, and they're always adding new features. This is a great app!
Rachel Roy
The Firepush app was a game changer for us to help ramp up our SMS relationship and revenue stream. It was effortless to use and the support was invaluable!