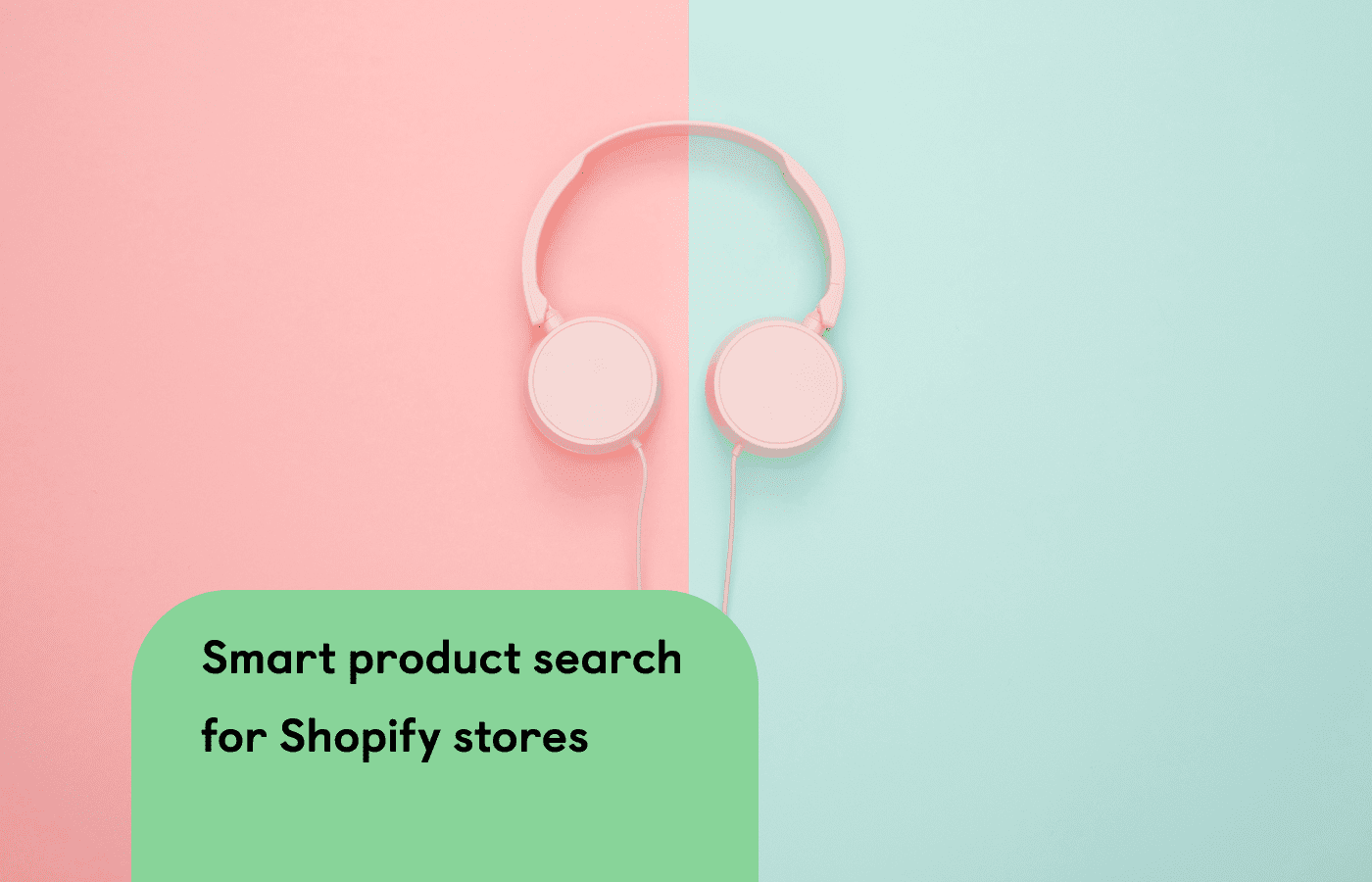 Smart search long became the staple of every serious e-commerce business out there. However, with the number of search services increasing by the month, it becomes harder to choose the best one. To make this choice easier, we've decided to write about features that every good search service should offer to Shopify stores.
Now, let's dive in!
Firepush offers dedicated support and FREE consultations to find right strategy for you
Book my demo
Relevant Search
I believe that everyone would agree that the most important feature for any search would be to, well, be able to find the product it was tasked to find. After all, this is why it was being employed in the first place.
However, while every search out there has this basic feature, there are different shades of relevancy that make a difference between them. A truly relevant search relies on a lot of different tools to make it better: good dictionaries, smart algorithms, and carefully optimized search engines behind them.
Currently, there are 3 popular engines dominating the smart search market: Elasticsearch, Apache Solr, and Sphinx. All of them are good, even though each has its own advantages and drawbacks.
For example, Apache Solr is a great choice for the enterprise-grade search solutions, as it offers a lot of features and supports extensive customization, but is notoriously complex to use. Elasticsearch, in comparison, doesn't offer as many features but is extremely fast and easier to use.
Searchanise, in turn, uses its own modification of a Sphinx engine. While it isn't the most popular search engine, it still offers a lot of features vital to search solutions, like fast search, simple integrations, and a working full-text search. In addition to that, Searchanise managed to adapt it to work better with bigger stores, massively increasing the engine's speed and how fast it can update the store's catalog.
No 'No Results' Page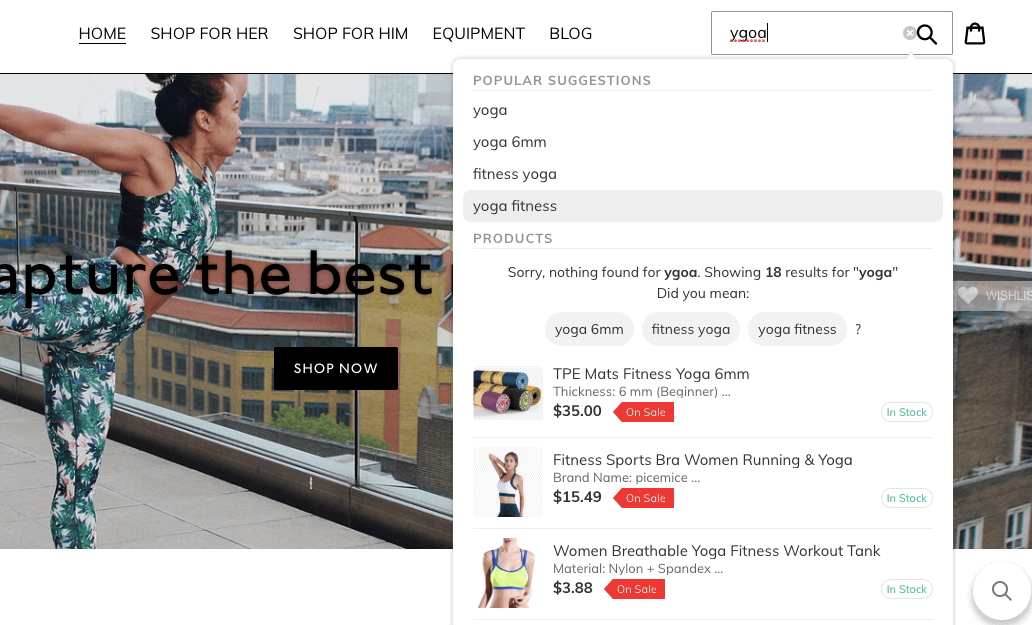 If a customer gets a 'No Results' page for their search query, they will probably not only buy what they want somewhere else, but it is doubtful that they will ever return to the original store again. After all, what's the point of going to a store that doesn't feature the desired products, right?
So, how can a smart search avoid showing that page to the customer? There are a few ways:
Auto-correction - one of the main reasons for a 'No results' page is an error in a search query. Autocorrect will remove that problem by using advanced dictionaries to correct any mistakes made by the customer and will show relevant results instead.
Example: The customer decides to search for 'incense' and instead writes 'insence'. It's a simple mistake that isn't easy to spot. Autocorrect will find the corresponding word and show the results for the 'incense' query, as it was intended.
'Do you mean X?' suggestions - this is a block that will be shown instead of a 'No results' page if the search couldn't find the exact product in the catalog. It will offer similar ones so that the customer can choose the alternative should they wish to do so.
Example: This time, a customer decides to search for 'indian incense', and, sadly, the store doesn't have any. What it has, however, is some Chinese incense, so that's what it would offer to the customer instead.
Synonyms - this one is pretty easy, as it combs through synonym dictionary and offers the results in the dropdown widget and/or on the 'Search results' page.
Example: As it happens, there are a few ways to describe the same product. For example, a store sells some sweaters, which are called as such. The customer, however, is searching by using the word 'jumper'. If the store has enabled and tuned its synonym search, the sweaters will be shown, instead of the 'No Results' page.
As explained here, there are lots of ways to avoid ever showing a 'No Results' page to customers. That is not everything that good smart search services can help with, however.
Better Search Results Navigation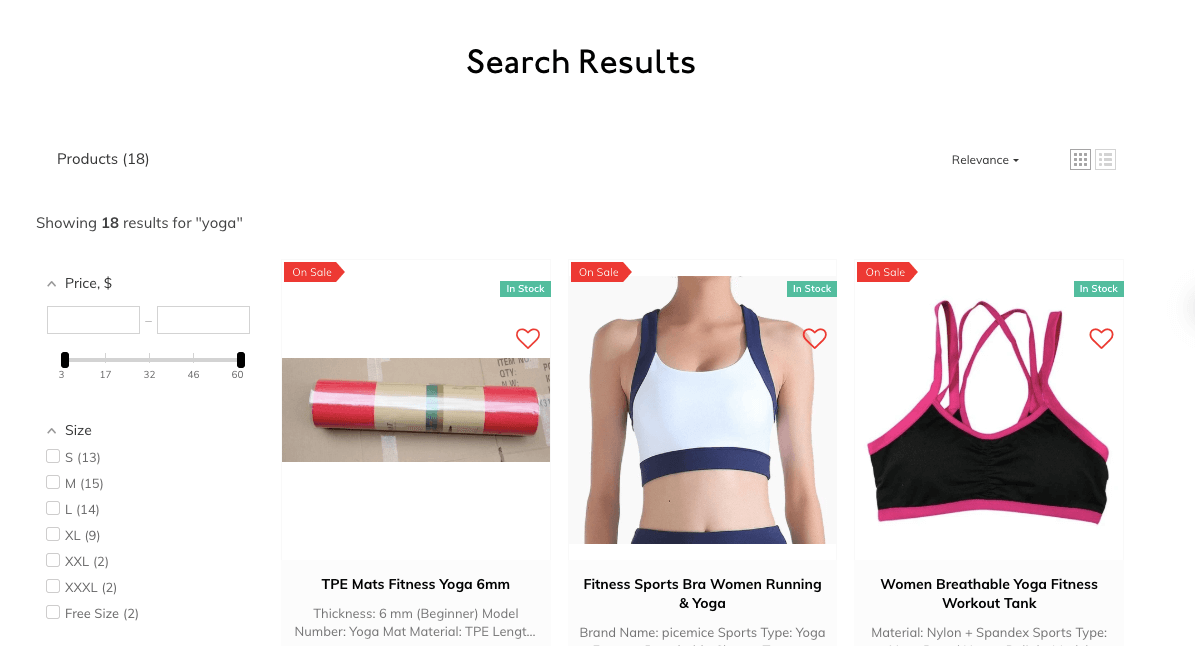 Finding products is only the first part of guiding customers to their purchase. Another major part of it is navigation through the results of said search. Search results should be clean, easy to sort through, and fast to purchase, should the need arise. Once again, smart search services have ways to improve on that process:
Easy sorting - with additional menus, filters, and categories to help with finding the exact products needed, smart searches make the customer's journey as comfortable as possible.
Smart automatic filters - another feature to increase the customer's comfort, this feature automatically shows the most relevant filters for a store and sets them up, with no fuss!
Example: a clothing store has each product in several color variations. In this case, automatic filters will set up color palette filters to the store, in addition to the standard ones.
Custom filters - these allow for additional filters, in the case that something is missing, or if products in the store have some distinguishable feature that describes them the best.
Example: an electronics store needs to have a filter for different processor families. To do that, it only needs to manually add a filter category, and the store's users will be able to sort by the processor.
If these features sound appealing, most search apps, Searchanise included, allow the use of smart filters on collection pages as well.
Integrations
Of course, sometimes a store requires features that smart search simply doesn't have. In that case, however, they often offer an integration to use. What are integrations? Those are collaboration efforts between two apps, allowing for the use of at least some features from the integrated app in synergy with the first one.
Review apps. They help stores collect user's product ratings, which are proven to increase sales, as stores with reviews enabled are seen as more trustworthy. Currently, Searchanise is integrated with a few review apps, including Yotpo. This integration allows both to leave ratings, and to search by using those same ratings, making it a rather neat feature for any store.
Wishlists. This is an incredibly useful feature that ties users to a store even more, as they have everything they need there already compiled and ready to be bought.
Messengers. While it seems a strange feature to have on an e-commerce store, messenger apps, like Kit, allow for the automation of some aspects of store setup. Kit, as it happens, is integrated with Searchanise, and there are three skills that will make it easier for stores to renew their catalog, as well as setting up default store settings.
Smart search solutions have answers even for the problems most stores didn't really know existed. Still, there are even more features to know about.
Additional Useful Features
While having previously stated features is a must for any self-respecting smart search solution, the best ones tend to go one step beyond for their clients. They tend to incorporate other apps in their design as well. Shopify stores should check if their search app of choice has these promo-features listed.
Merchandising
Merchandising allows stores to promote products that they want by placing them at the top of the Search Results or Collections page. They can add them based on their popularity, price, date of being added to the catalog, or ratings.
In Searchanise, most of this can be done automatically, by adding certain rules on what needs to be shown. Just like that, stores can run promotion campaigns without needing to lift a finger.
Labels
Proper labeling can significantly improve sales numbers, as it makes products easier to find. When customers are allowed to filter by labels, they can choose the exact label that describes what they want the most. That shortens their path to the purchase and increases the quality of the customer's journey. All in all, a good deal for everyone.
Searchanise has labels integrated with its main functionality, allowing for both the automatic and manual labeling of a store's catalog.
Recommendation Blocks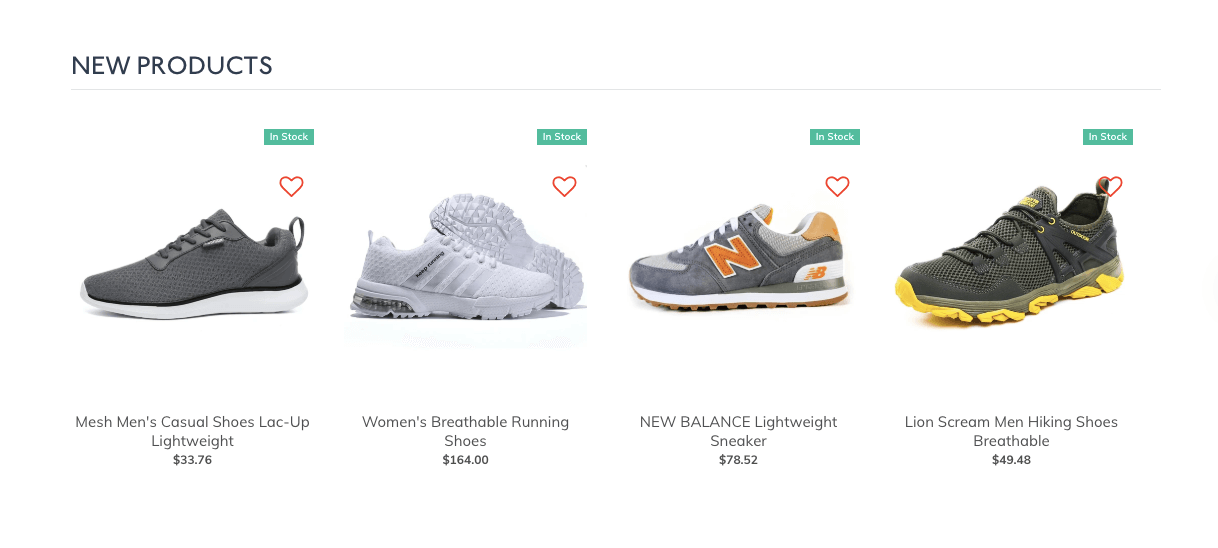 And the last but never the least among promo-features are Recommendation Blocks. Their purpose is to upsell and cross-sell more products to the customer. There are different variations of them allowing to place blocks on almost every page of a store, from the Home page to the Check-Out.
Searchanise offers a good variety of such blocks, along with the ability to easily enable and set them up. And, of course, stores can change what products are displayed there on the fly, with no fuss.
As this article explains, a good smart search app can solve many Shopify stores' problems, while increasing the quality of a customer's journey at the same time. This, in turn, leads to retaining more customers and earning more money from their purchases. It seems like a win-win deal, doesn't it?