5 Things you need to know about Firepush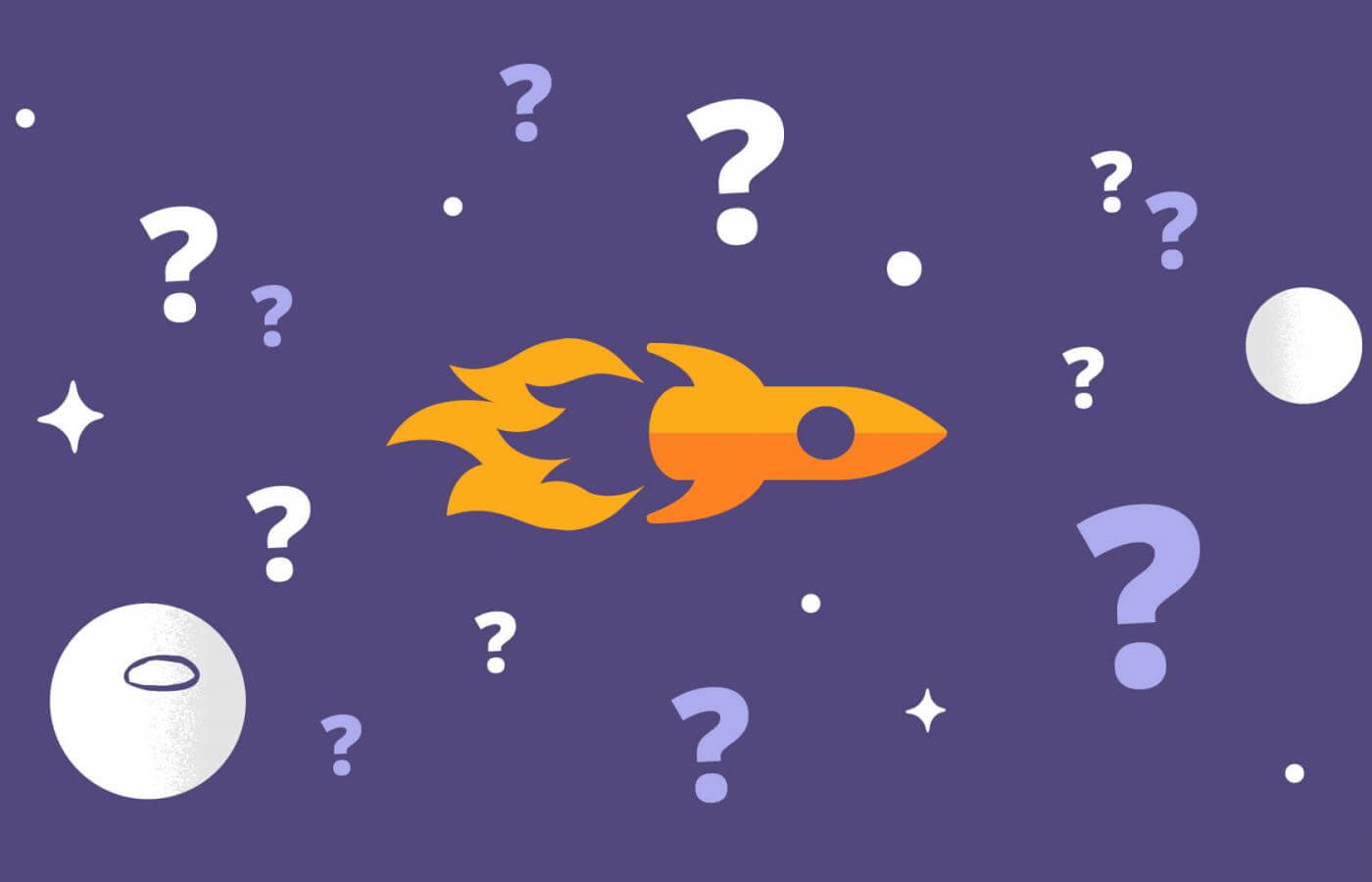 Firepush is an innovative easy to install new browser push notification system, whose double click subscriber sign up and 11 unique messaging service allows you to constantly engage your customers wherever they are on the web.

Firepush web push notifications are tailored to fit your customers spending patterns and preferences. What's more, as the service is browser based, your users don't even need to be in your store to receive your messages. It allows you automatically to send Desktop and Mobile pushes.

Firepush is easy to install and compatible with all shopify templates, meaning no specialist skills or costly programming is necessary, and you can get started right away.

Our pushes have been designed to help you maximise sales by keeping your consumers excited about your store. From careful research we have created 11+ unique messages ranging from card abandonment, coupon, order delivery, price drop alert, "back in stock" and admin pushes that will give you that marketing edge that you need to build your business.



All of this is free for a 30 day trial. Sign up to start experiencing Firepush today.