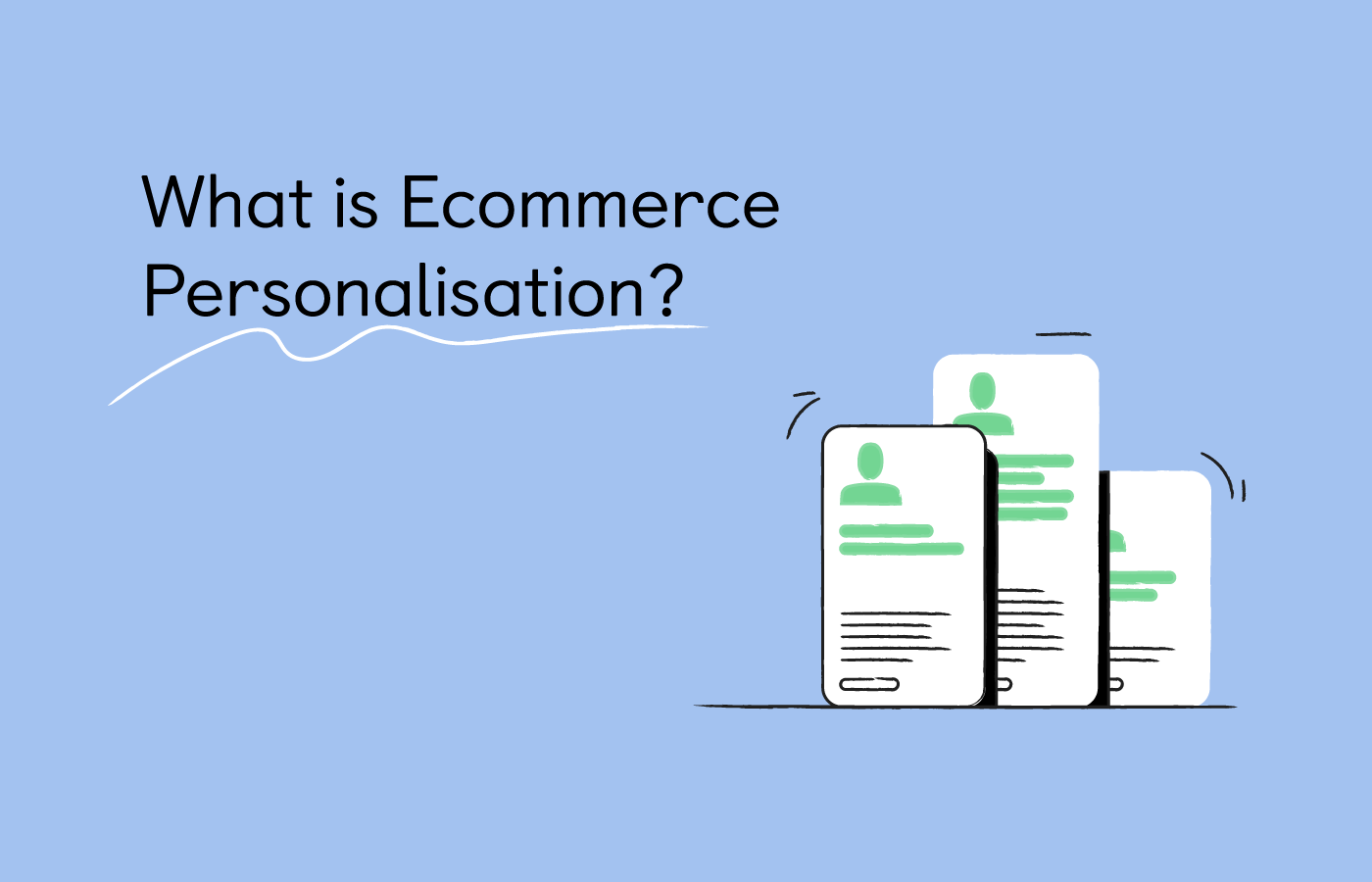 Marketing personalisation is where a brand tailors the marketing experience specifically for a user. This can come in many different forms but the most basic offering is retargeting advertisements; this is where the ads that are shown feature products that the customer has already shown interest in.
In this post:
Here for other info? Consider these reads for business owners:
Firepush offers dedicated support and FREE consultations to find right strategy for you
Book my demo
Why Marketing Personalization?
Doing marketing personalization means offering a better experience to your customers. Not only does this help improve your customers experience but it can increase your revenue by 10-30%. Personalisation is also a fantastic way to improve the ROI on marketing channels. In advertising, for instance, personalising your ads and campaigns can help improve the ROAS.
A personalised customer experience leads to better brand engagement too, which can improve other factors such as; organic User Generated Content (UGC), Customer LifeTime Value (CLTV) and even the Average Order Value (AOV).
So how does a brand start personalising their Shopify store? In this article we'll run through 5 different campaigns to help improve personalization.
1. Onsite Personalization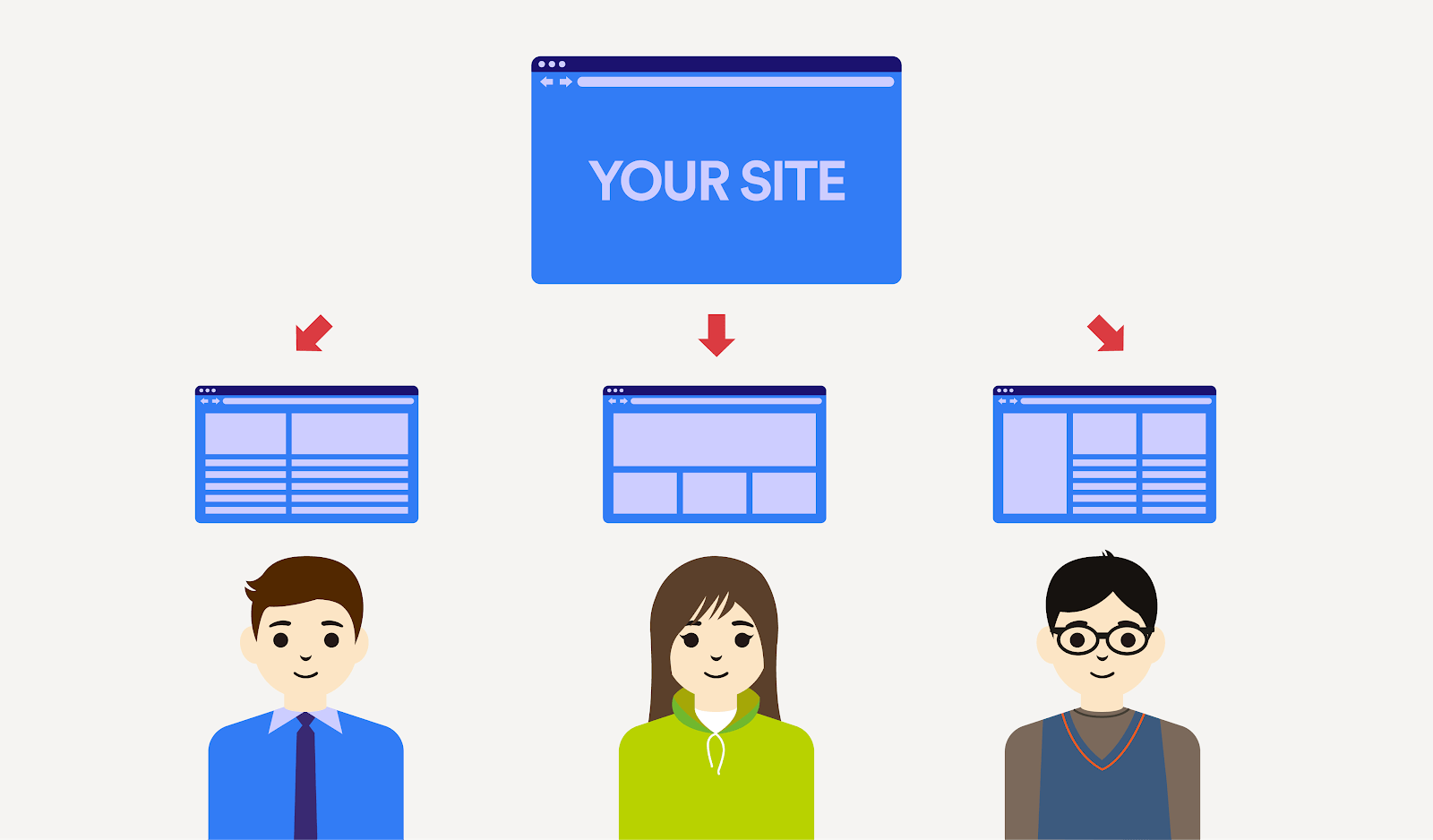 Having a large catalogue of products in an ecommerce store brings with it several challenges, least of all being able to ensure that the products you initially show to the customer are the right products.
It's not reasonable to assume that the user is going to browse through your entire catalogue, especially if it's substantially larger than average. Therefore it's important to be able to reduce the catalogue size depending on the individual, optimising which products get shown to the customer at what time.
2. Onsite Search Personalization
Onsite search is used to help users navigate through large catalogues to find exactly what they're looking for. Unfortunately, standard onsite search functionality often leads users to a "no products can be found" page, leaving the user experience much to be desired.
By implementing personalization into the onsite search, you improve the efficiency of it and have much more control over visual merchandising and upsells.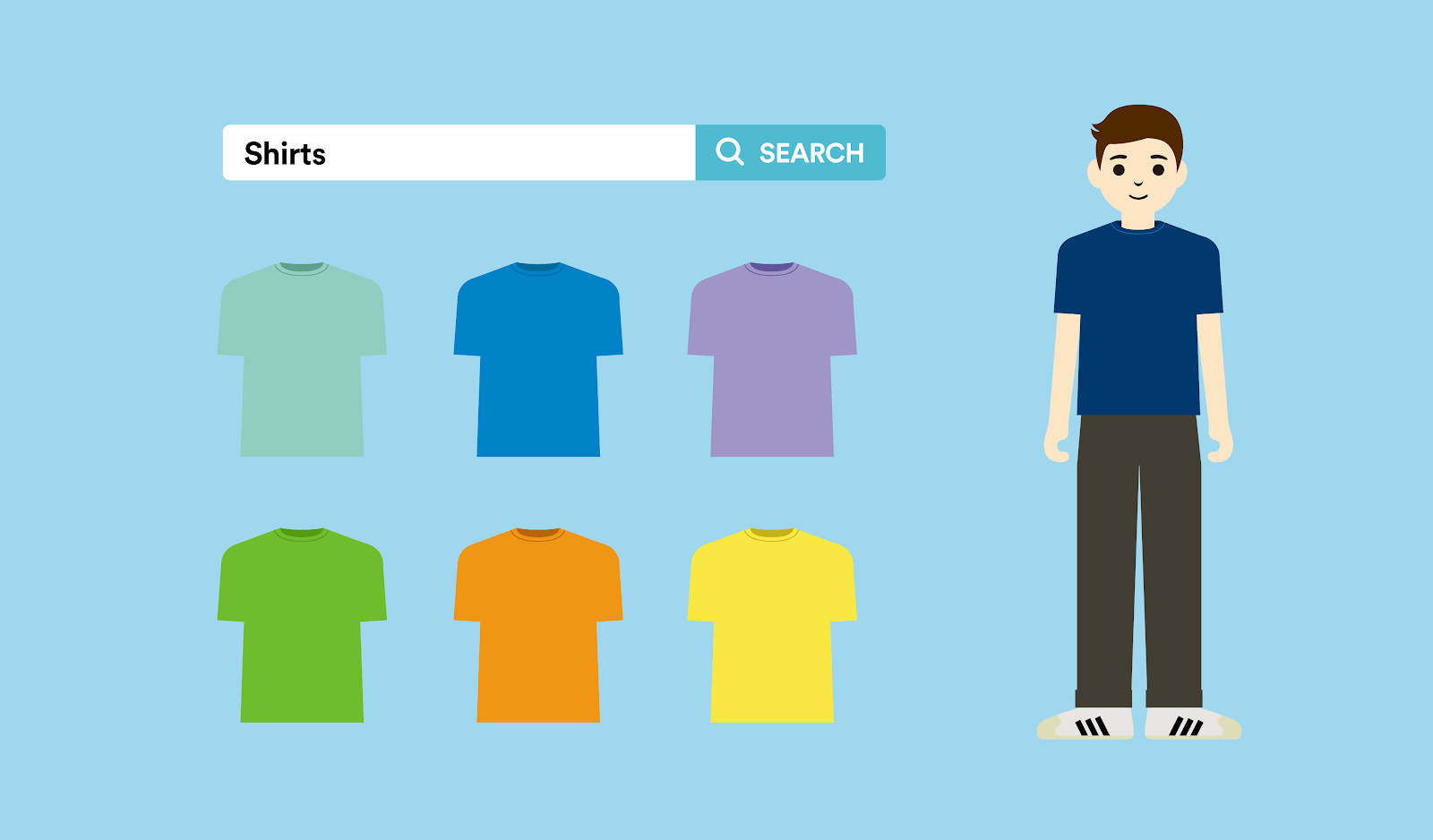 3. Email Marketing Personalization
Email marketing is most effective when the content is relevant. By implementing some personalisation marketing tactics to your email marketing, you can massively increase open rates, engagement and conversions.
On a basic level, you should be able to address the recipient of the email by their name. However, the possibilities of email marketing personalisation are endless and you can customise the entire content of the email based on personas.
By segmenting your audience into different personas based on data collected, user behaviour and shopping behaviour you can tailor the content specific to those segments. This allows you to personalize your emails much better and create a more engaging marketing campaign.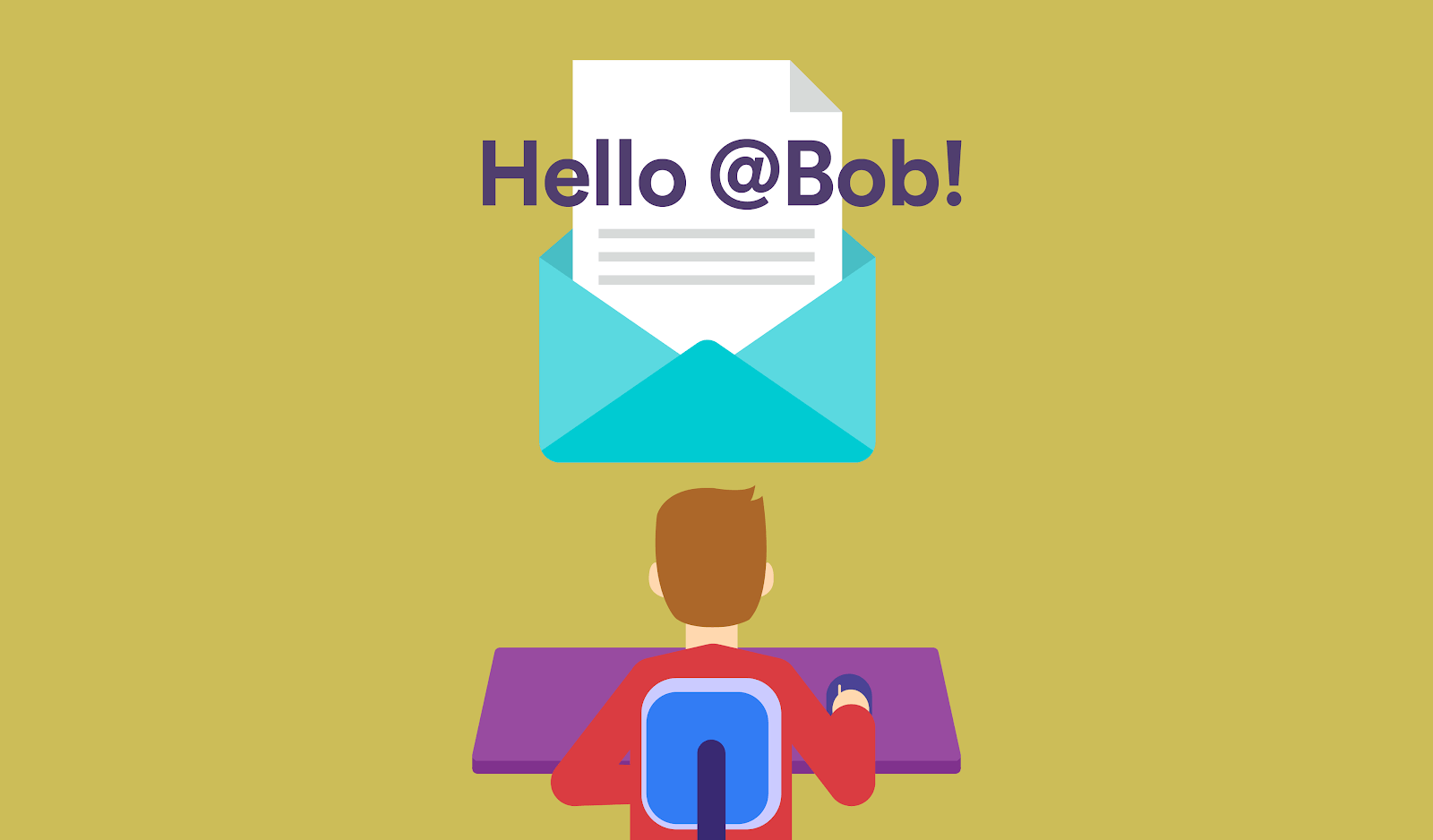 4. Personalized Advertising
Optimising your ROAS (Return On Ad Spend) is key to a successful advertising campaign. There are lots of different ways you can optimise this; create better audiences, improve your creative, or include an element of marketing personalization.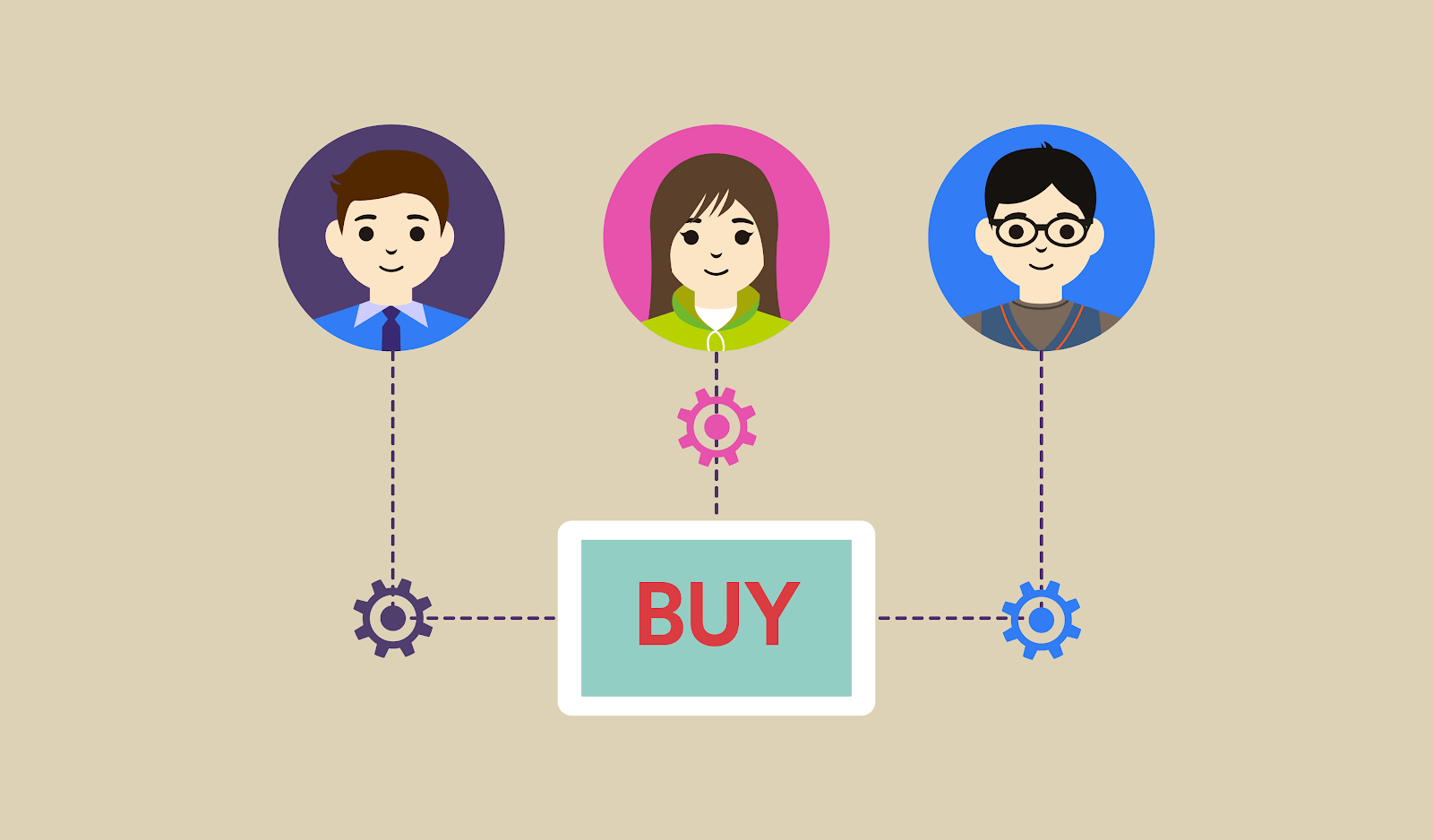 5. Omnichannel Personalization
Omnichannel is all about providing a seamless experience for your customers no matter what platform they're on. So integrating personalisation into your omnichannel strategy makes perfect sense.
From the point of brand discovery, you should be collecting information about the user. This data should then be used to personalise every interaction your brand has with the customer, whether that's a retargeting ad, an abandoned cart notification, email marketing or even in-store recommendations. Personalising an omnichannel experience will extend the lifetime value of your customers and improve your brand loyalty.

Marketing Personalization: The Bottom Line
Personalized ecommerce marketing means higher customer engagement, so it's a must-do strategy for Shopify stores. Feel free to use these tips to improve your marketing content and website and deliver a better experience to customers.
Firepush offers dedicated support and FREE consultations to find right strategy for you
Book my demo