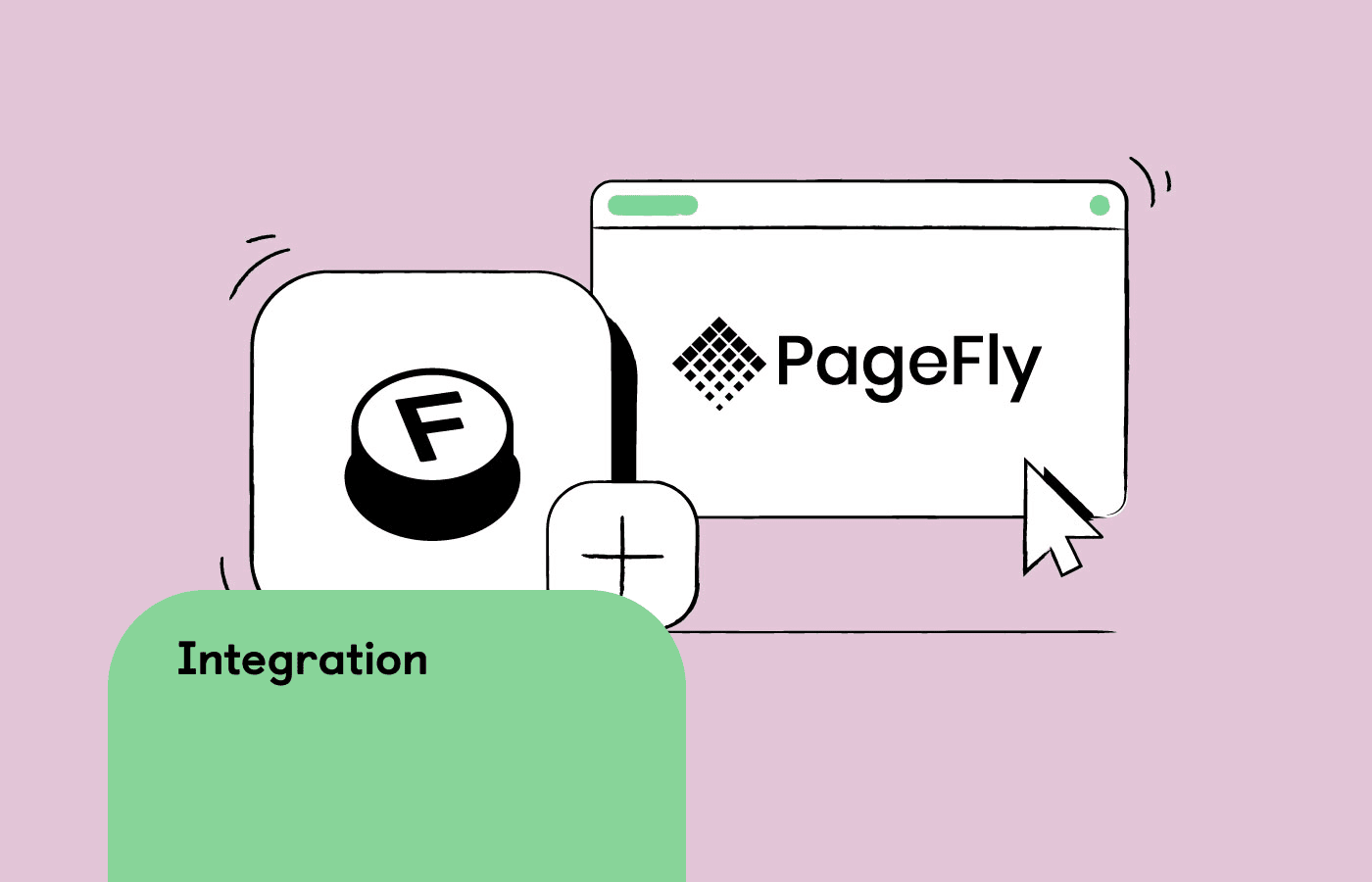 Having a dedicated landing page for collecting subscriber information makes it easier to grow your email marketing list. And building one of these pages has never been easier thanks to Firepush's new integration with PageFly.
We're happy to announce that Firepush has added PageFly, a simple yet powerful landing page builder, to its growing list of integrations. Using PageFly's intuitive drag-and-drop editor, you'll save on both design and programming costs.
Firepush offers dedicated support and FREE consultations to find right strategy for you
Book my demo
Take your email marketing to the next level with PageFly plus Firepush
Firepush data shows that only 50% of end customers complete their purchase on the same day as their first visit to an ecommerce store. The other 50% can take up to 30 days before they buy anything.
Collecting the subscriber information of these visitors and then retargeting them will enable you to speed up the sales process, and convert more visitors into sales.
A dedicated landing page for collecting subscriber data is a useful tool in this process.
You can land ad campaigns encouraging subscriptions directly to these pages, or provide links to follow from other pages on your site. And having the freedom to design the page exactly as you like will help you get customers over the final hurdle and subscribe.
PageFly are specialists in custom landing pages
PageFly can help you customize any kind of landing page. But today we'll focus on how to build pages for collecting subscriber data. Thanks to the new integration with PageFly, email addresses collected via these pages are automatically synced with your Firepush account, removing the need for time-consuming cross-integrations.
To take advantage of this integration, you'll need to have a PageFly account.
Set up a PageFly account to start collecting email subscribers more effectively
Set up account
How to set up your PageFly email subscription landing page
It takes just minutes to create your landing page for collecting email subscribers. Here's a short tutorial video that explains step-by-step how to do it.
Watch the video tutorial on how to collect subscriber data using a landing page built with PageFly:
A step-by-step guide to collecting subscriber data on a landing page built with PageFly
Now, let's break down what we saw in the video.
1. Go to the PageFly dashboard and click on Create Page. Then enter a name for the page in the Page Title box.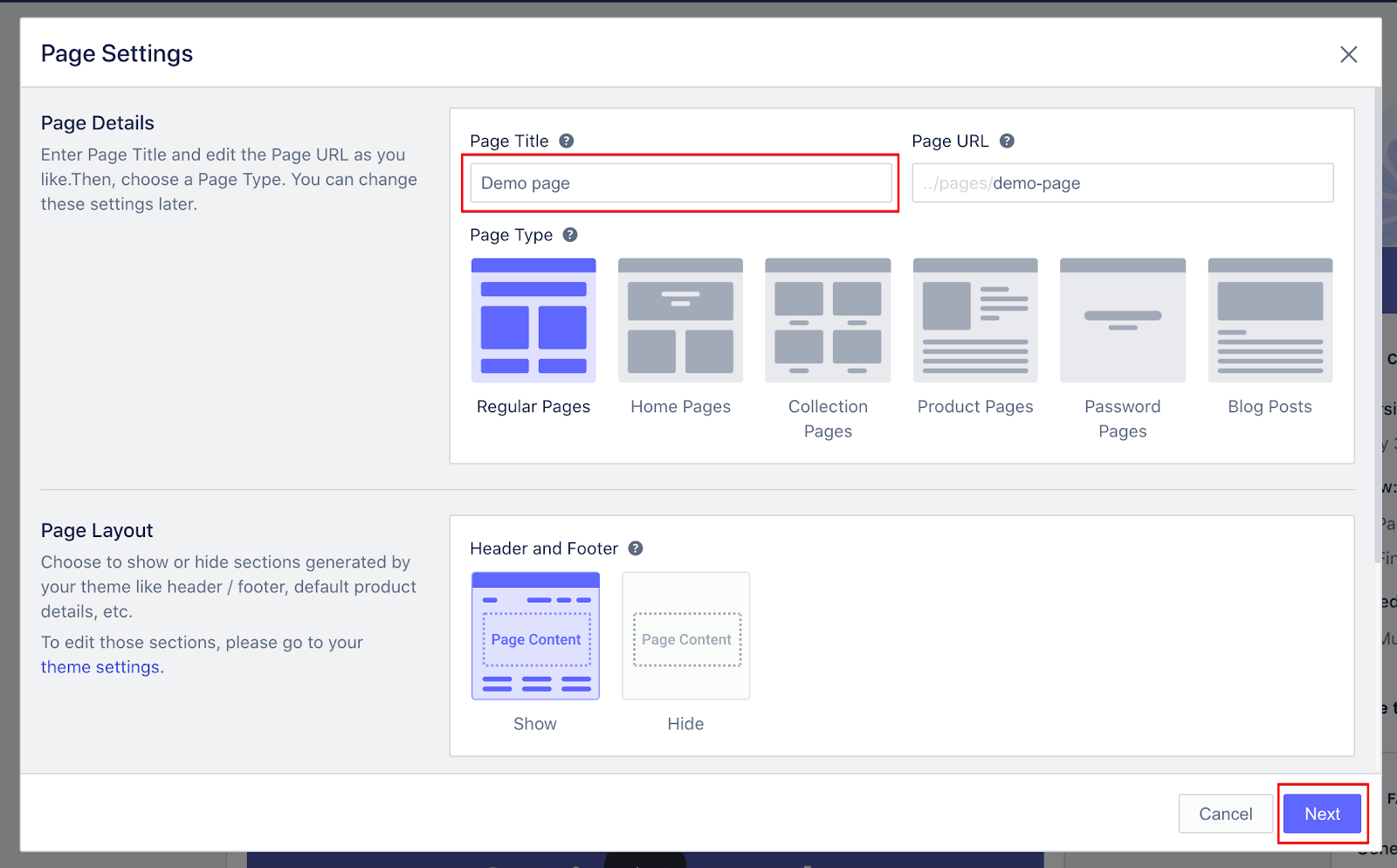 2. Choose a page type from the 60+ templates on PageFly then click Next. You can search pages based on Industry or Page Type.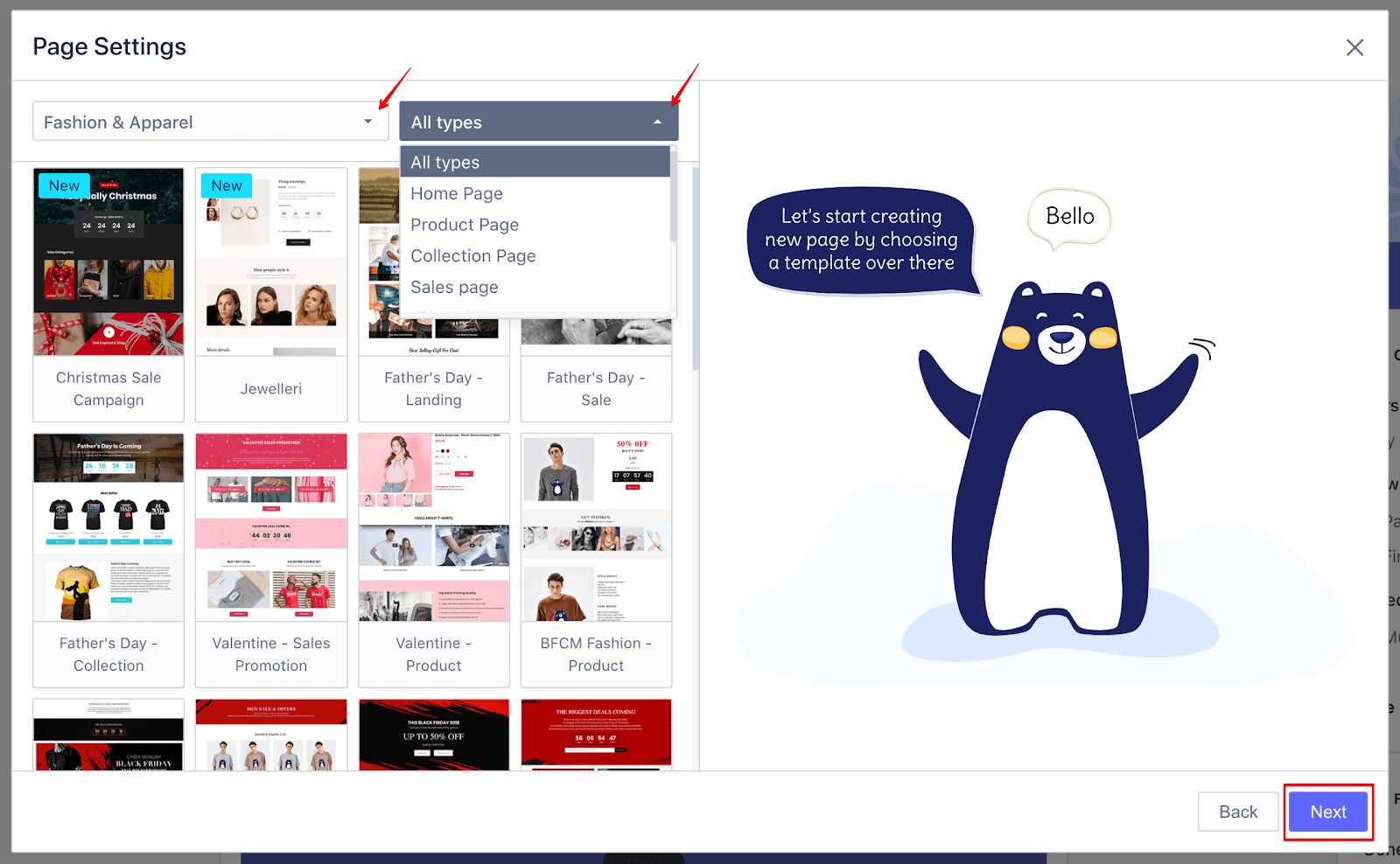 3. In editing mode, click the small Shopify button in the upper left corner of the screen and select Customer Forms. Then simply drag and drop the design you want. Feel free to rename the inputs or delete those you don't need. Once you are happy with the form, click Next.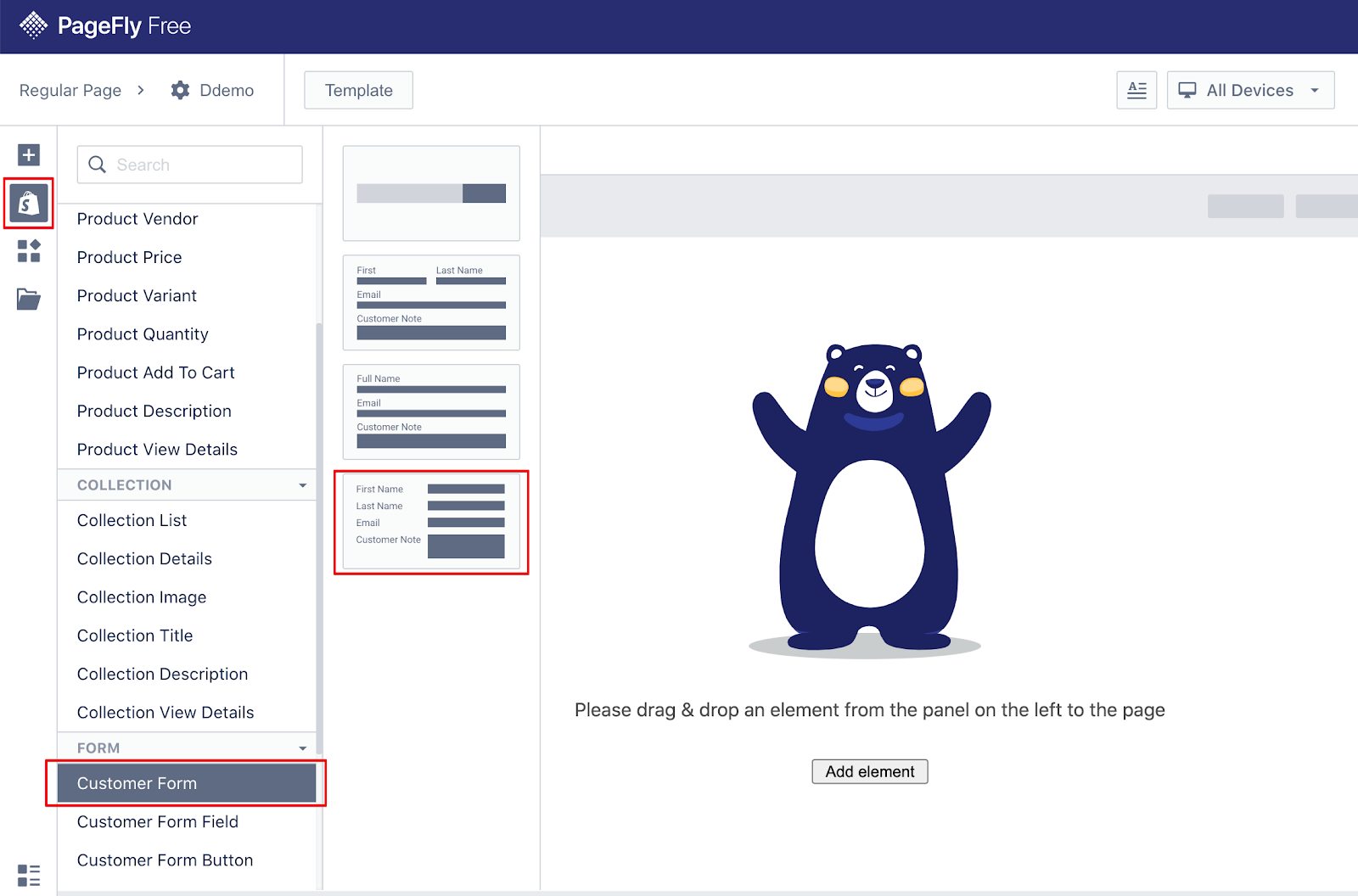 4. Drag a variation to layout and see how it can be configured. This element comes with plenty of parameters allowing you to fine-tune content appearance to reach the best possible conversion rate. Select the element in layout to see its parameters and create your custom form. You can find a detailed guide to Contact Form element configuration here.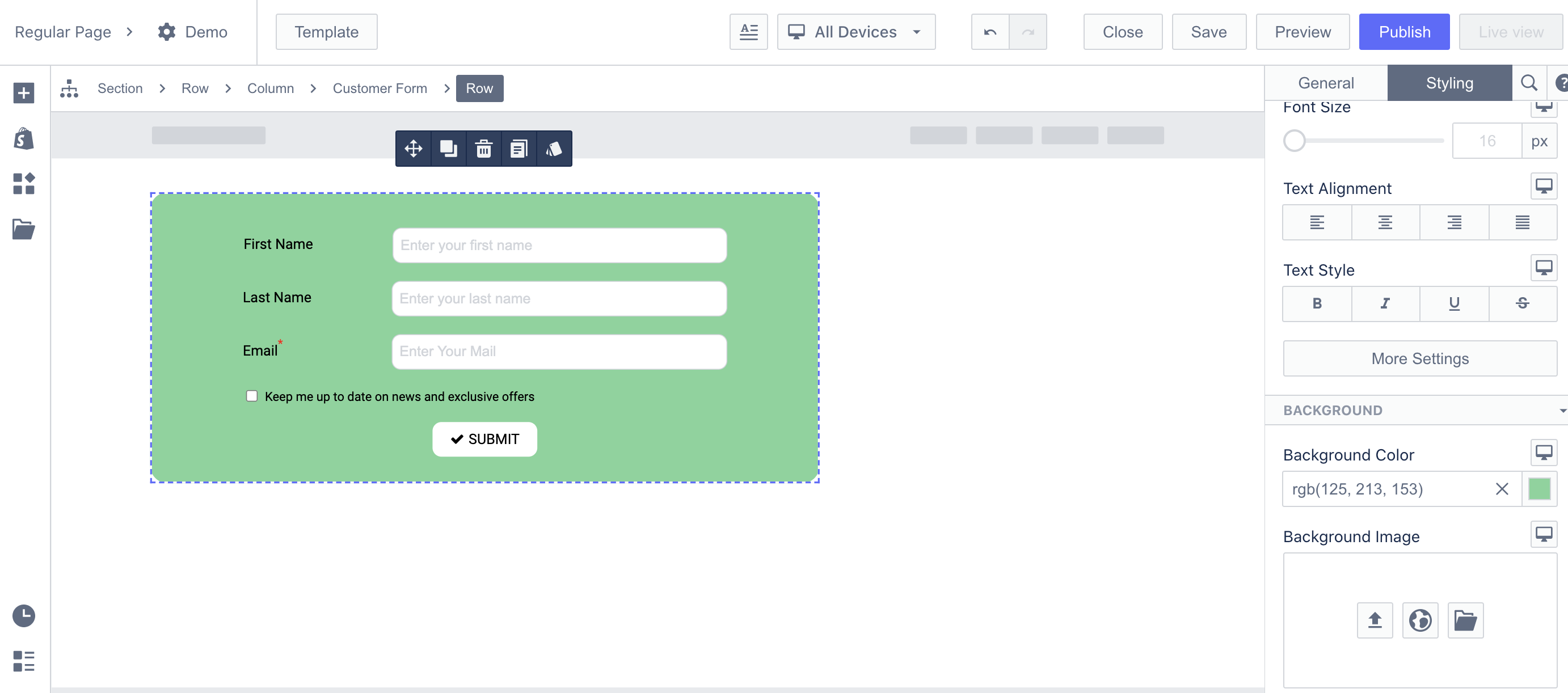 5. Now click Save and Publish! And that's it, your landing page is done.
All the user information that you gather from this form will end up in the Customers section of your Shopify dashboard. And the magic part is that Firepush will automatically sync that information, meaning you don't have to do anything! You can now use these emails for promo campaigns. And they will also work with any Firepush automations, such as abandoned cart, that you have set up.
PageFly key features
Build any page you want – with 60+ templates and 50+ elements to choose from, you can build anything from home pages to product pages and contact us pages.
Custom layout for mobile, tablet and laptop – PageFly helps you make sure your website looks crisp on any device.
Built-in analytics – Track a wide range of stats including conversion rate, time on page, revenue, and more.
24/7 customer support – Dedicated support teams across multiple time zones are ready to help you solve any issue you might have.
PageFly saves merchants hours of design and coding, and is trusted by 57,000+ Shopify stores. And now you can use this easy-to-use landing page builder to grow your subscriber database and then effortlessly retarget your email subscribers with Firepush. Just install the PageFly app to your Shopify store and you're ready to go.
If you need any help getting PageFly set up, feel free to reach out to one of our customer support team.
Use PageFly's customer forms to encourage more of your site visitors to sign up for your email marketing
TRY PAGEFLY FREE