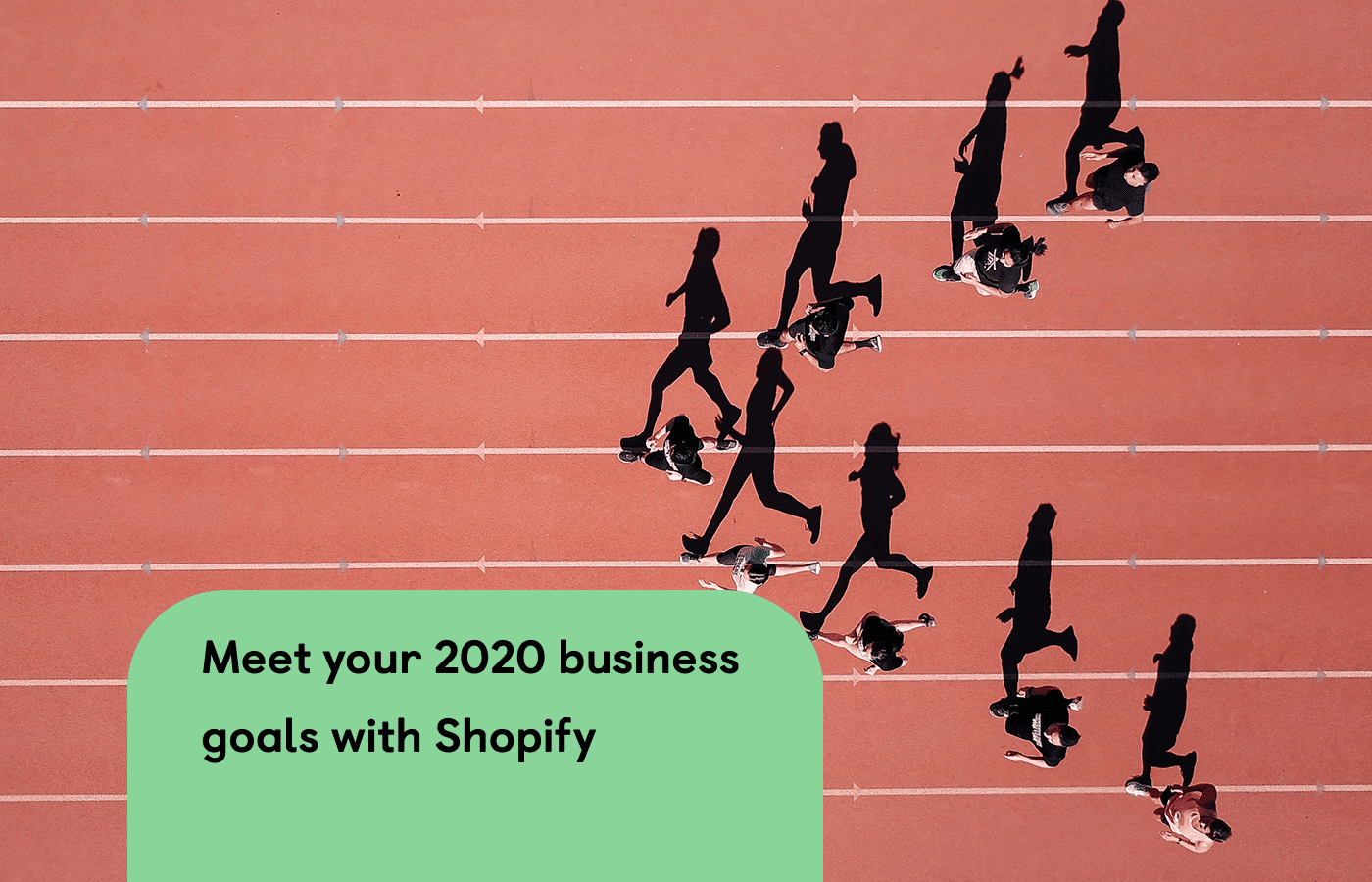 An October 2019 report revealed that as many as 1.4 million full-time jobs are supported by Shopify-based businesses around the world. Additionally, Shopify is responsible for generating as much as $870,000 worth of sales every minute, making the unique eCommerce platform one of the largest contributors to the global economy.
With more and more businesses looking to take advantage of the modern digital economy, Shopify's recent international growth has been incredibly impressive. When used correctly, Shopify enables a wide variety of business owners to increase their reach, reduce the costs of delivering products to the end-user and, ultimately, improve their bottom line.
Business owners flock to Shopify in order to take advantage of its intuitive features and approximately $135 billion worth of sales being generated every year. While there are many different eCommerce platforms available to choose from, Shopify remains among the most popular. Many of today's top eCommerce accounting firms recommend Shopify to their clients and will help guide them throughout the entire process of setting up an eCommerce store.
With a new year on the horizon, many business owners are re-evaluating their current strategies. In this article, we will discuss some of the many ways that Shopify can help your business move closer to achieving its new year goals. By understanding how this innovative platform can be leveraged, your business may find itself in a position to have its best year yet.
1. Increased Reach
With billions of internet users across the world, establish an online eCommerce platform is one of the surest ways to extend the reach of your business. Rather than limiting your possible leads to a specific geographical area, your target market—in theory—can be extended to everyone who has access to a computer. Additionally, Shopify can help make other marketing campaigns (such as those taking place on social media) much more accessible. Even if only a few of these leads eventual convert into sales, it is clear that using Shopify can have a positive impact on your bottom line.
We recommend you get familiar with Shopify Partnership programs to find out how this world-leading eCommerce platform can help you expand your business even further.
2. Reduced Costs
If your business operates in a physical retail space, there will always be a minimum number of sales needed just to break even. Expenses such as rent, utilities, employee salaries, and various others will cause your break-even point to be much higher than may be necessary. Though you may want to keep at least some of your retail stores in operation, Shopify is probably the easiest way to expand in 2020 without necessarily increasing the costs mentioned above.
3. Mobile Compatibility
One of the reasons why Shopify has become so popular in recent years is that, especially when compared to other eCommerce platforms, it has many UI features that make it compatible with mobile devices. Shopify has worked to ensure that its stores can be easily accessed (start to finish) with both Android and iOS devices. Not only does mobile compatibility make things easier on your end (you'll be able to manage aspects of your store from anywhere in the world), but it also helps make things easier for the people who are buying your products.
4. Trackable Data
In order for your business to make better decisions, you will need the support of reliable data. This is exactly why many of today's top eCommerce accountants have adapted a "better data, better decisions" mentality. From your phone or computer, Shopify makes it easy to monitor sales, see how specific products are performing, and generate actionable financial reports. In a data-intensive marketplace, taking advantage of these reports is one of the surest ways your business can establish and maintain a competitive advantage.
5. Consistent Customer Support
Another major advantage of using Shopify is that the platform itself offers 24/7 support for all its online retailers. This will help decrease the likelihood that certain events—website outages, app crashes, and other technical issues—end up impacting your business' ability to generate sales. The sooner you are able to address issues and have each of your questions answered, the sooner your business will be able to continue generating profits.
6. Advanced Marketing Tools
Shopify helps business owners create, run, and maintain eCommerce stores. However, even once these stores have been established, it will still be up to you to ensure that they are living up to their full potential. With special marketing tools, such as digital coupons, SEO (search engine optimization) features, targeted email campaigns, customizable gift cards, and more, it will become much easier for your business to turn possible leads into repeat sales. The marketing tools provided by Shopify have been thoroughly tested and can be applied in multiple different marketplaces.
7. Security Features
Naturally, if there is real money involved in any digital space, ensuring that all transactions remain secure will be an absolute must. Fortunately, for Shopify users, there are many different security features included directly within the platform. Shopify adheres to the Payment Card Industry Data Security Standard (PCI DSS), which is a set of protocols developed to reduce the risk of fraud and theft. In the event that vital information is somehow compromised, Shopify also has several systems in place to address fraud and correct existing accounts.
8. Increased Usability
In order to maximize the number of possible customers available, it will be a good idea to incorporate as many usability features into your eCommerce store as you possibly can. Shopify has remained at the forefront of the "usability revolution" and has taken active steps to make every component of the platform more accessible. One method for increasing usability is to incorporate a text-to-talk function, making websites accessible to those who are blind or have severe vision issues. Additionally, having a website that offers automatic translations into other languages will also help your business cast a broader net.
Conclusion
As you can see, there are many different benefits that can come from adding Shopify to your business. As one of the leading eCommerce platforms in the world, Shopify can help your business increase its reach, its revenues, and—as your business is surely hoping to do in 2020—improve its total bottom line.
About the Author Vinnie Fisher