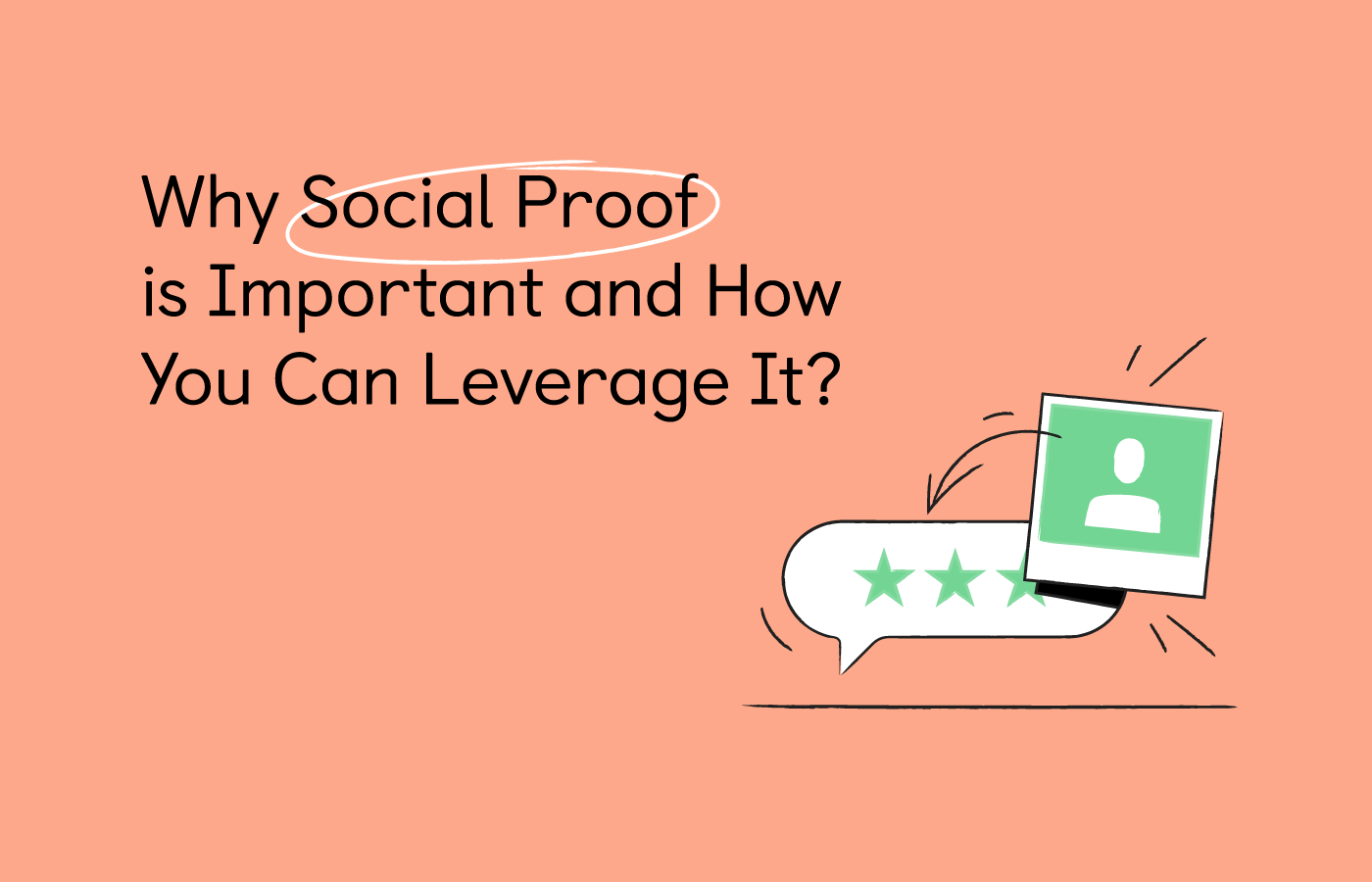 Social proof is very powerful tool, very strong strategy, and somewhere even philosophy. It worked always. There was no Internet, there were no search engines but people anyway followed others, looked at popularity of the shop or the seller, even paid attention to gossips.
Tools change: the contextual advertising, SEO, social networks, tools leave but the principles of work of social-proof remain. Social proof is the answer to a question why your shop needs to be trusted, and this answer is not given by you, but by customers, visitors, members of community, etc.
This can be achieved with user generated content. As you may already know, internet users trust and love content created by others. So you can count UGC as a important element of social proof that can show a real interaction of visitors with your shop. So it's a great way to influence your visitors behaviour.
Real accounts, real photos and real shared experiences can help stores to earn more credibility. Moreover, it helps brands in other numerous ways:
It can bring more engagement with customers and make them share your site and products on social media.
It can provide SEO value which in turn drives more traffic to the site.
It can push hesitant customers into purchase, i.e can keep customers shopping.
That's why it's so critical for store owner to respond to customer content. This facilitates more meaningful interaction and encourages others to submit more content (comments, reviews, photos and so on). And as a result it will help to increase your brand popularity, convert visitors into subscribers or followers and finally sales.
Now it's time to grow your business and optimize it for social proof!
There are tons of tools and services on the market that can help you automate some processes: Allow customers to leave a comment, ask a question, write a review, share their photo and discuss each other in the communities around the shop. As a result it breeds a prominent user generated content.
One of apps that can help you achieve it is Growave, all-in-one Shopify app. The app brings all social apps together to help you to gain the maximum social proof and to make your regular and new site visitors enjoy content and afterwards share it. You can easily include content generated by your customers in the promotional activities and benefit from that. There are numerous unique features Growave has:

Together, Firepush and Growave can make an awesome marketing duo
Firepush offers a great tool to notify your customers. Together both apps can make an awesome duo providing new series of notifications, i.e. push notifications can be sent as review requests or wishlist reminders.
As you already know reviews often go hand-in hand with establishing a source of social proof, i.e. as many high reviews your product has as many people will buy that. So you can send push notifications to get reviews for:
keeping customer's interest
building customer trust
increasing social reach
earning SEO friendly review scores
Along with the review request emails you can also convert shoppers' intentions into sales just by sending them push notifications when the items in wishlist are on sale, back in stock, will be sold out soon or finally available.
And as it has been mentioned above, you will have an opportunity not only to notify your shoppers about products or to remind about leaving a review, but also to use all great features that can help you use one the most important tactics in e-commerce - Social Proof.
So don't lose a chance! Install both Firepush and Growave and boost your sales!