Omnichannel remarketing to turn traffic into sales … All in one app.
Getting shoppers to your store is the most expensive part of ecommerce marketing. But without a strategy for converting this traffic into sales, that money is wasted. Firepush offers cost-effective web push, email and SMS remarketing that turns traffic into sales. Get omnichannel campaigns and automations, advanced reporting tools and more, all in one app.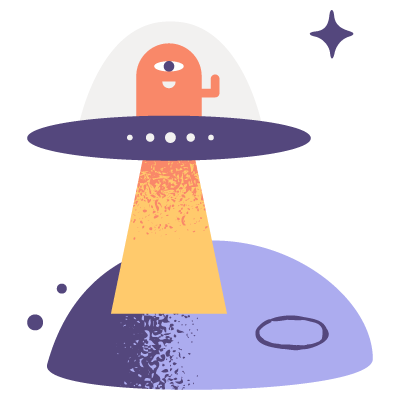 Welcome
automation
Make a great first impression - send new customers a personalized welcome message.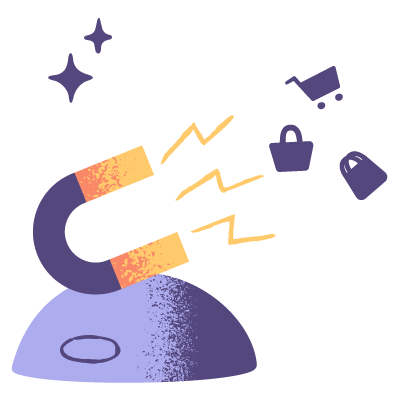 Automated
order recovery
Recover sales from customers who have abandoned their shopping cart before purchasing.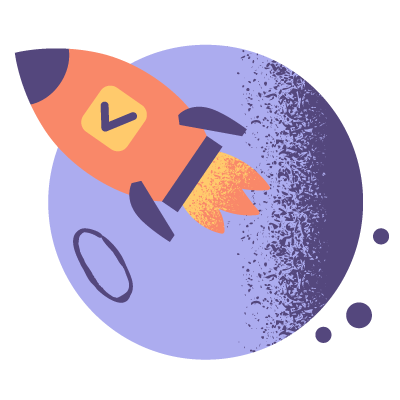 Automatic
delivery updates
Keep customers informed by sending automated order and shipping confirmations.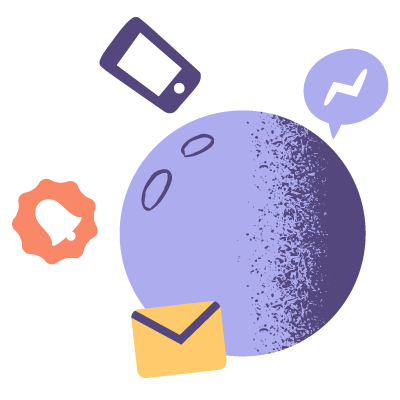 Promotional
offers
Extract more value from existing customers by cross-selling other relevant products.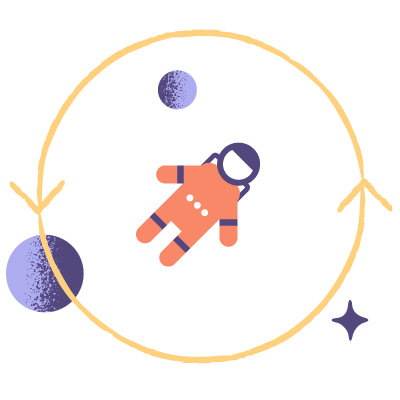 Easy customer
remarketing
Re-engage old customers who haven't made a purchase for a while.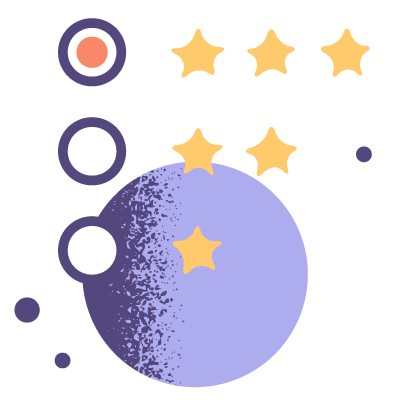 Request
reviews
Prompt customers to leave a review and increase your social proof.
Success stories from Shopify Plus stores
These case studies highlight how Shopify Plus stores are using Firepush to drive sales and increase customer retention.
Customers reviews
Join 20,000+ Shopify marketers in 130+ countries who are already using Firepush.
Rachel Roy
The Firepush app was a game changer for us to help ramp up our SMS relationship and revenue stream. It was effortless to use and the support was invaluable!
Sidekickart
I just love everything about this app, dashboard is so clean and simple, friendly support and if you are already making sales, this app pays for it self every time. Thank you, love it!
Justonewish
Really effective app, and easy to use. They have great customer service, and they're always adding new features. This is a great app!
It Really Works Vitamins
Really happy with this service - been able to attract lots of customers with promotions and help recover abandoned carts.
View all reviews