Shopify Unite insights - the Shopify Fulfillment Network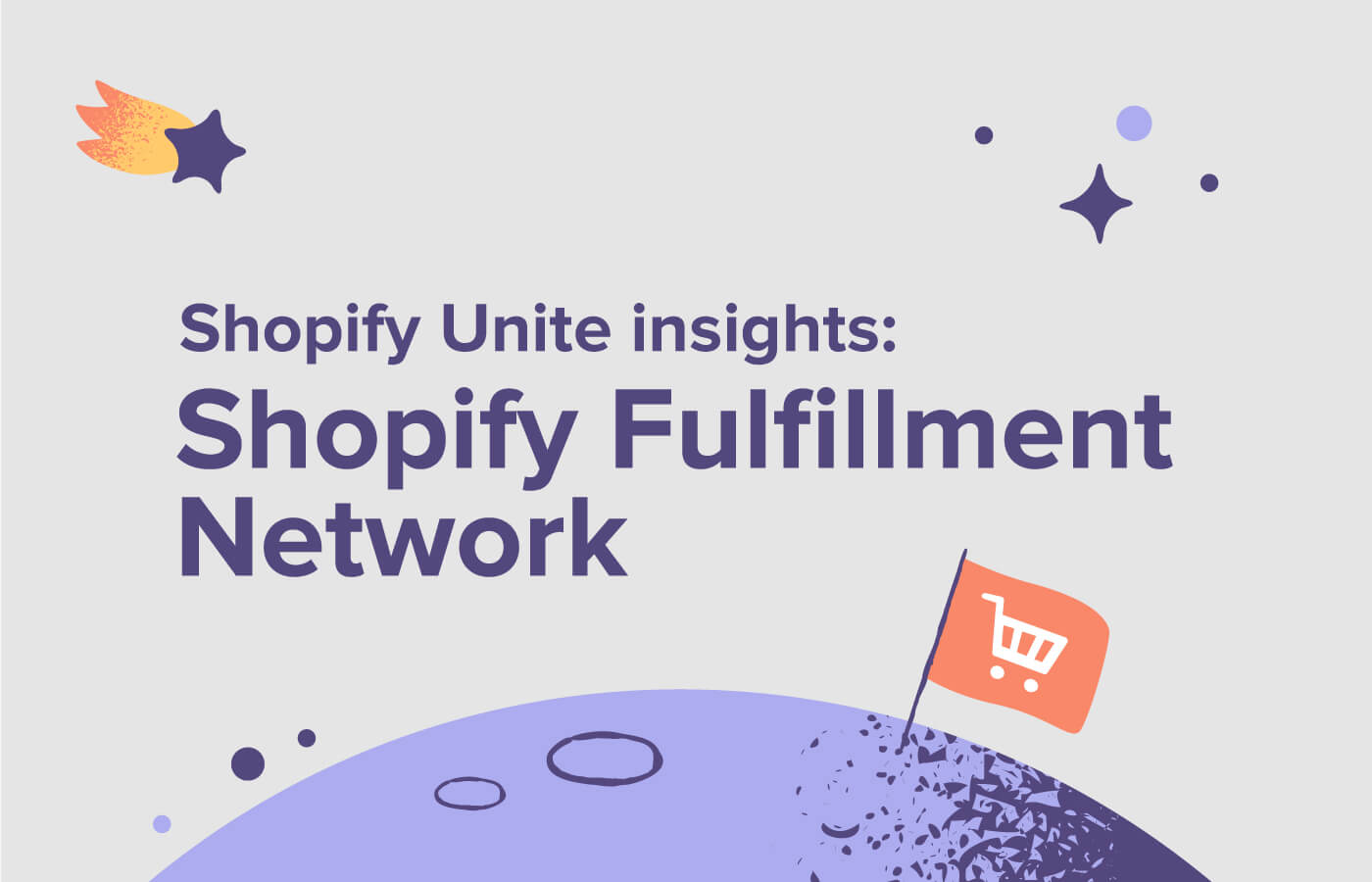 We've just returned from the Shopify Unite conference which was held in Toronto between June 18-20th. We're pleased to report on some of the exciting developments to come out of the event!
One notable development is Shopify's plans to roll out a fast and inexpensive fulfillment solution which will benefit merchants and customers alike.
Currently, the shipping element of ordering something online can something of a bugbear for customers. There's the cost involved for starters, which can often be so offputting to shoppers that they abandon their carts before completing their purchase.
Then there's the waiting time to receive an order, which in some cases, can take multiple days or even weeks depending on the locations of the buyer and the Shopify store.
From the merchant's point of view, fulfilling orders can be a struggle, with those using third-party logistics often experiencing poor service and delayed deliveries. With third-party logistics, there may be no way to offer the customer a branded experience. And of course, abandoned carts due to high shipping costs leads to lost sales. The Shopify Fulfillment Network has been designed to address these issues and make the fulfillment/shipping process a faster, more cost-effective and all-around better experience for everyone involved. It's already available in the United States, though in its early stages.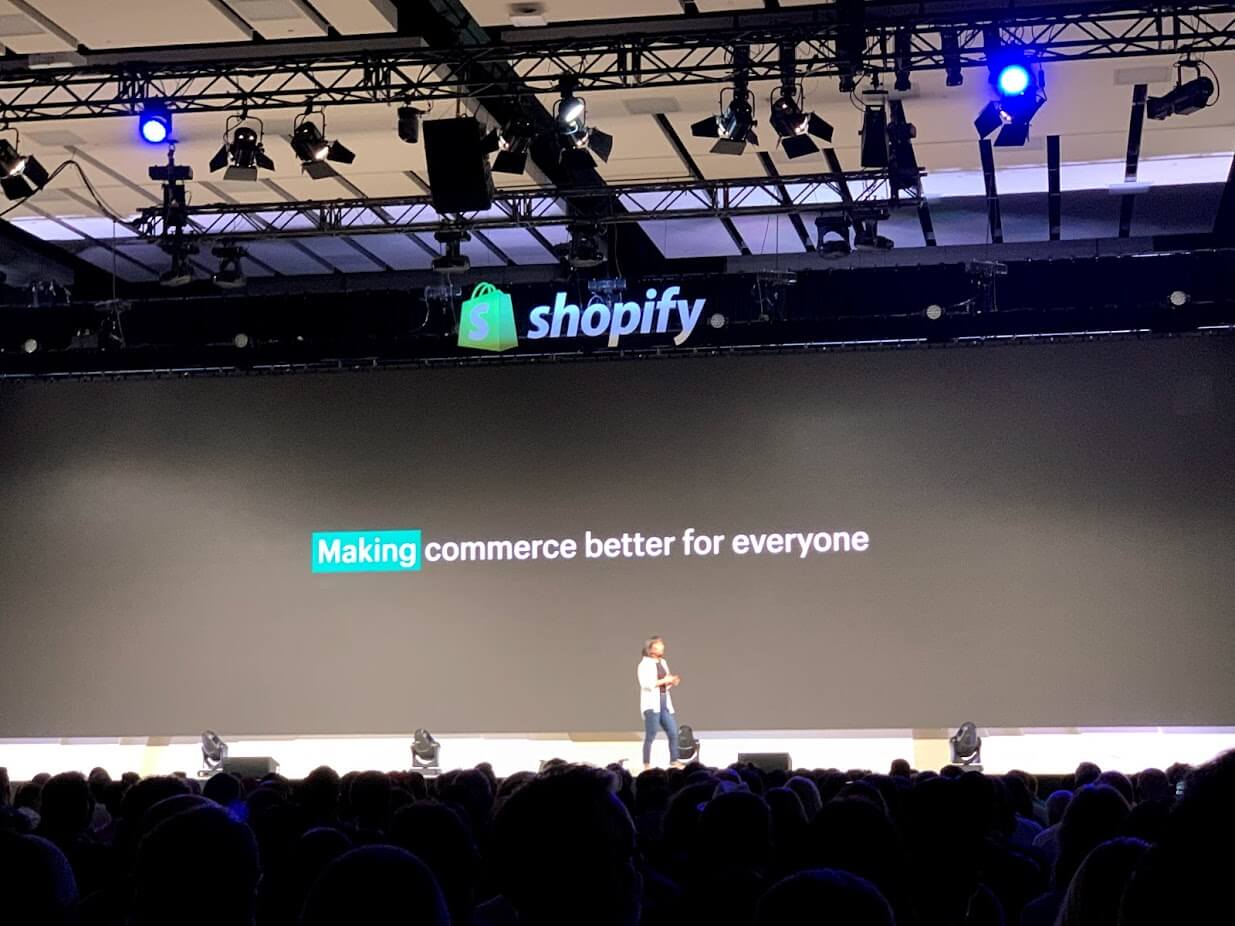 How does the Shopify Fulfillment Network work?
Shopify describes the initiative as, "a geographically dispersed network of fulfillment centers with smart inventory-allocation technology, powered by machine learning that predicts the closest fulfillment centers and optimal inventory quantities per location to ensure fast, low-cost delivery.
" The main features of the Shopify Fulfillment Network include: One back office to ensure up-to-date order, inventory and customer data, helping to reduce errors and frustration. The data syncs across all warehouse locations and channels (online, retail, Amazon, eBay, Instagram, etc.)
99.5% accuracy in relation to order picking, packing, and shipping.
The ability to schedule regular or random inventory counts to maintain stock levels.
The ability to schedule regular or random inventory counts to maintain stock levels. A dedicated account manager with logistics and Shopify expertise who can be the merchant's eyes at the warehouse.
The Shopify Fulfillment Network also supports returns and exchanges, custom packaging and kitting (which means that store branding is an option) and works for both small and large Shopify stores. Merchants can now apply for early access to ship orders from Shopify's fulfillment centers here.
Shopify POS investments insight from Unite conference. To keep updated about e-commerce insights like this, be sure to subscribe to our newsletter. You can also read more about what was announced at Shopify Unite event.