What are browser push notifications?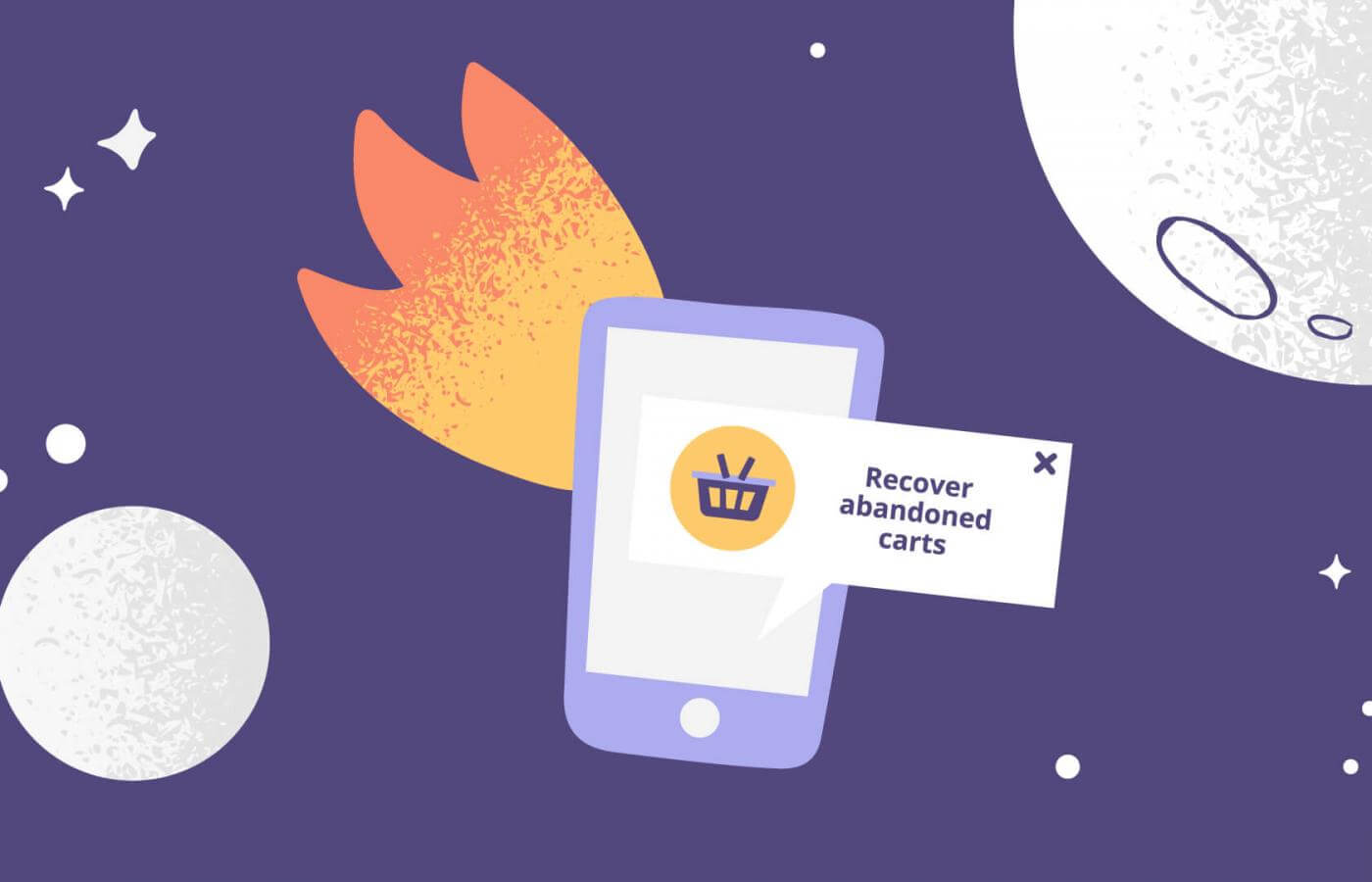 Push Notifications are instant, clickable messages that pop up directly on your desktop or mobile device.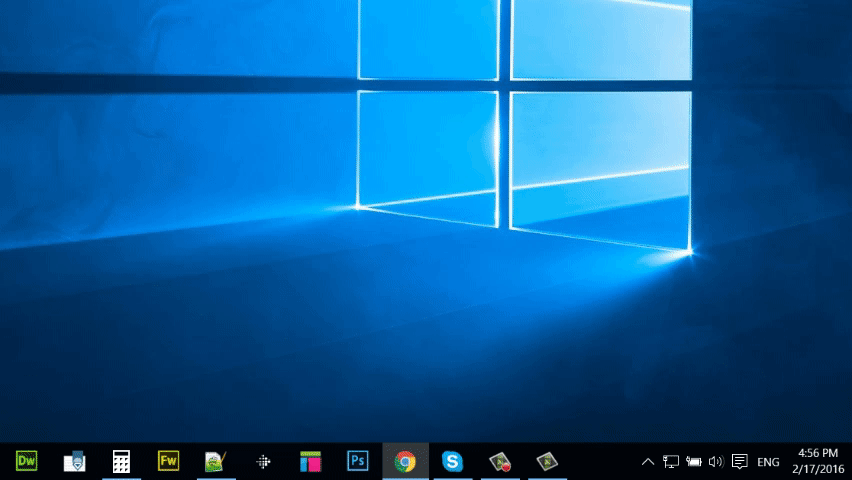 Websites can send push notifications directly to people who've subscribed to receive notifications from their web browsers.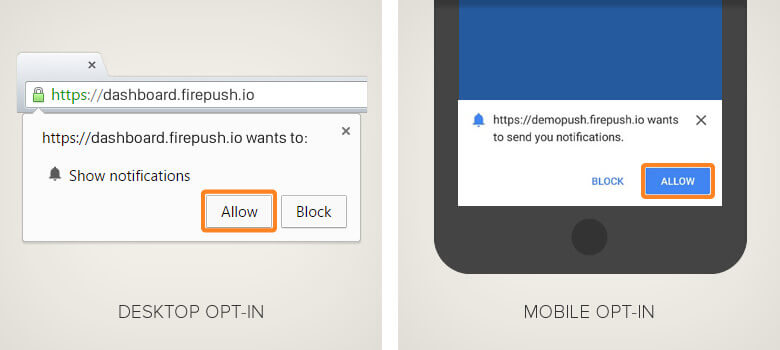 What's more, these subscribers don't need to be on your site to receive these notifications. This allows your to keep your customers engaged with your products/services without having to pester them for private information.