Advanced omnichannel


remarketing for your Shopify Plus stores

100s of Shopify Plus stores use tailored omnichannel strategies from
Firepush to grow their sales, improve conversions, and maximise ROI.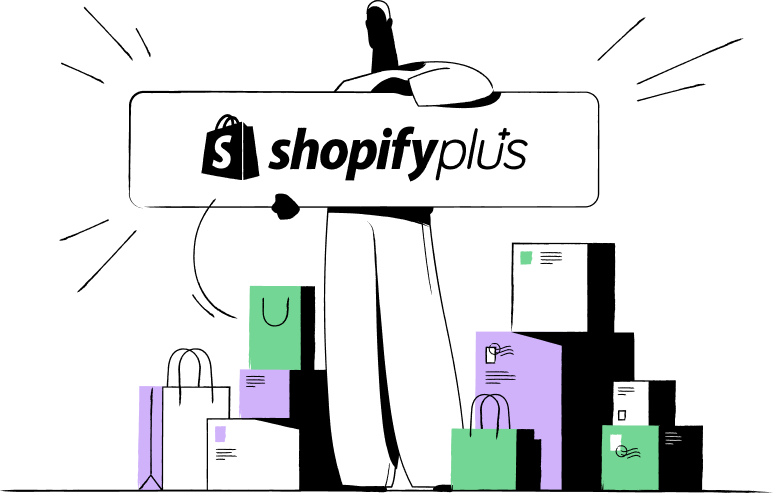 Why Firepush and Shopify Plus?

Firepush offers exclusive benefits for Shopify Plus merchants.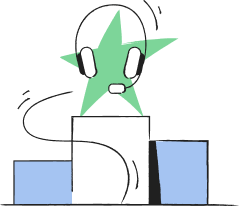 Dedicated white glove support
We'll fast track your questions and support tickets, because we understand how important rapid responses are for Shopify Plus stores. Our Customer Success Team is on hand 24/7 to resolve your queries and problems swiftly.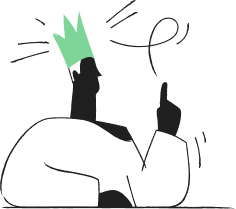 Your very own Customer Success Manager
We understand that there isn't a store anywhere in the world quite like yours. So you'll get your very own Customer Success Manager who'll work alongside you to ensure you maximise your results from Firepush.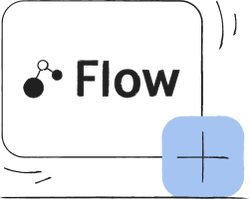 Integrated with Shopify Flow
Firepush integrates with the Shopify Flow app so you can create automated workflows, increasing your productivity and making your business processes smoother. Please note this feature will be launched soon.
One powerful app to reach your customers wherever they are

Firepush is a complete solution that covers all marketing channels (email, SMS, web push and Messenger) to help you automatically retarget customers and drive sales.
Shopify plus stores winning big with Firepush
Thousands of marketers across Shopify rely on Firepush to grow their Shopify businesses. Check out our amazing success stories to learn how Shopify stores are using Firepush's email, SMS, and push notification marketing features to engage customers and get sales. With this info, you'll be able to apply similar techniques to your own Shopify store and see how impactful they can be.
Customers reviews
Join 20,000+ Shopify marketers in 130+ countries who are already using Firepush.
Rachel Roy
The Firepush app was a game changer for us to help ramp up our SMS relationship and revenue stream. It was effortless to use and the support was invaluable!
Justonewish
Really effective app, and easy to use. They have great customer service, and they're always adding new features. This is a great app!
Sidekickart
I just love everything about this app, dashboard is so clean and simple, friendly support and if you are already making sales, this app pays for it self every time. Thank you, love it!
Priceless Clothing
Firepush is highly effective and easy to use. They have great customer service and they're always adding new features. This is a great app!