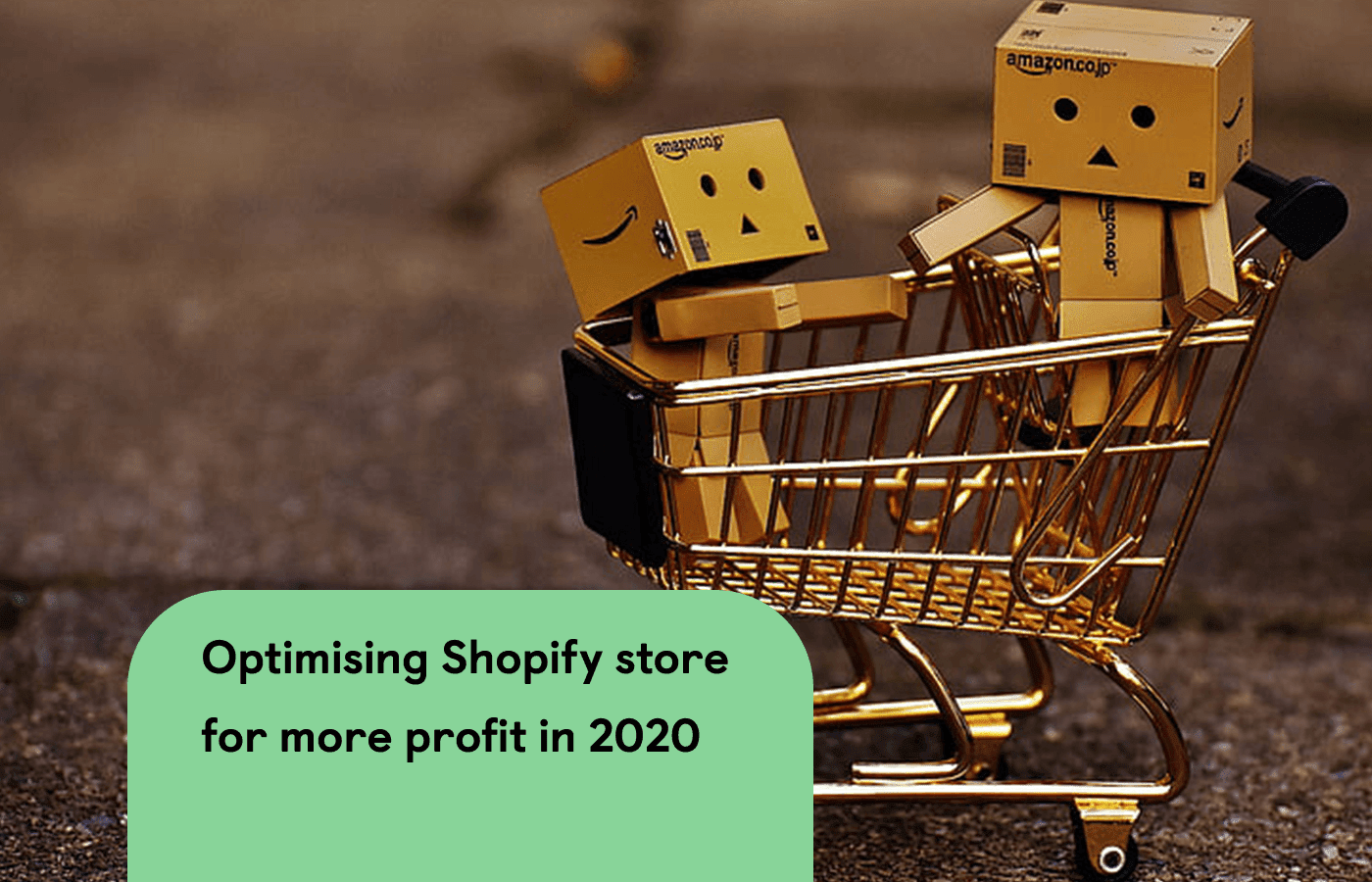 Creating an eCommerce business at present is not difficult. There are a lot of online platforms that provide us with the opportunity to open our online store. However, among all of these online platforms, not every platform is able to provide sellers with A-Z of what they want. To fill in this gap, Shopify acts as a powerful window for sellers. The Shopify App Store provides numerous tools and features to sellers for expanding their stores. But often sellers also look forward to other solutions that can help them get more conversions and increase revenue.
The best way to go about this is by optimizing your Shopify store. If you're thinking about where to start, please understand that customer-oriented changes and improvements are a good place to begin. Here is a complete guide to help you understand how you can optimize your Shopify store. The optimization depends on three main focus areas, that include bringing traffic to your Shopify store, getting that traffic converted into the prospective customers, and driving all those customers back to your Shopify store.
Here is how you can make maximum profit out of your Shopify store in 2020:
Getting traffic to your store
The more the exposure your Shopify store will get, the more the traffic will increase on your Shopify store. There are several ways in which you can do it; be it by using SEO to make your store more visible, using content marketing to raise customer awareness about your product, by running social media paid ad campaigns, by making use of influencer marketing to reach your audience. You can also engage customers with quizzes, contests, and giveaways.
But there are a few main areas on which one needs to focus on for driving traffic back to the store, which includes:
1. Shopify store SEO ideas
At present, just creating a Shopify store is not enough. You need to ensure that it ranks high to get maximum traffic. To do so, one needs to use different SEO ideas for the Shopify store. Like finding the right keywords that can be used for targeting traffic or creating good content using SEO. One can optimize the structure of their Shopify Site or can bring changes in the Shopify site for better user experience. Creating backlinks or redirecting links for your Shopify store will also help. Otherwise, start using some SEO tools and apps available for Shopify.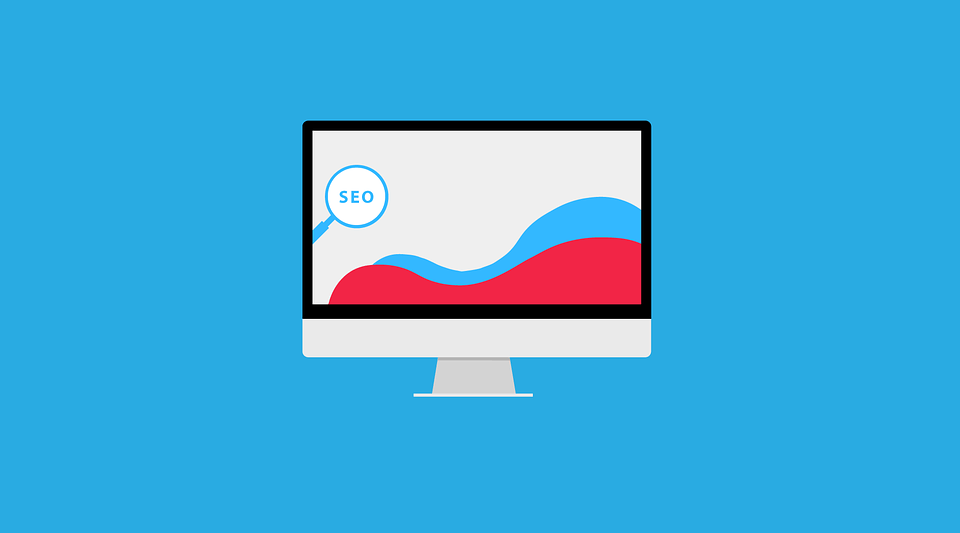 2. Shopify stores PPC advertising
The Pay Per Click Advertising is always helpful in targeting the audience and driving traffic if you know the right strategies. Differentiate all your Shopify products and ensure that you place ads on the right advertising platforms and in front of the right audience. You can target your ads based on demographic information or geographic information or audience interest. Ensure that you use your ad budget wisely so that you can get the most of the traffic. Keep ads straightforward, simple, and engaging. Focus more on those ads, which are bringing more traffic and keep optimizing your ads according to the website traffic metrics.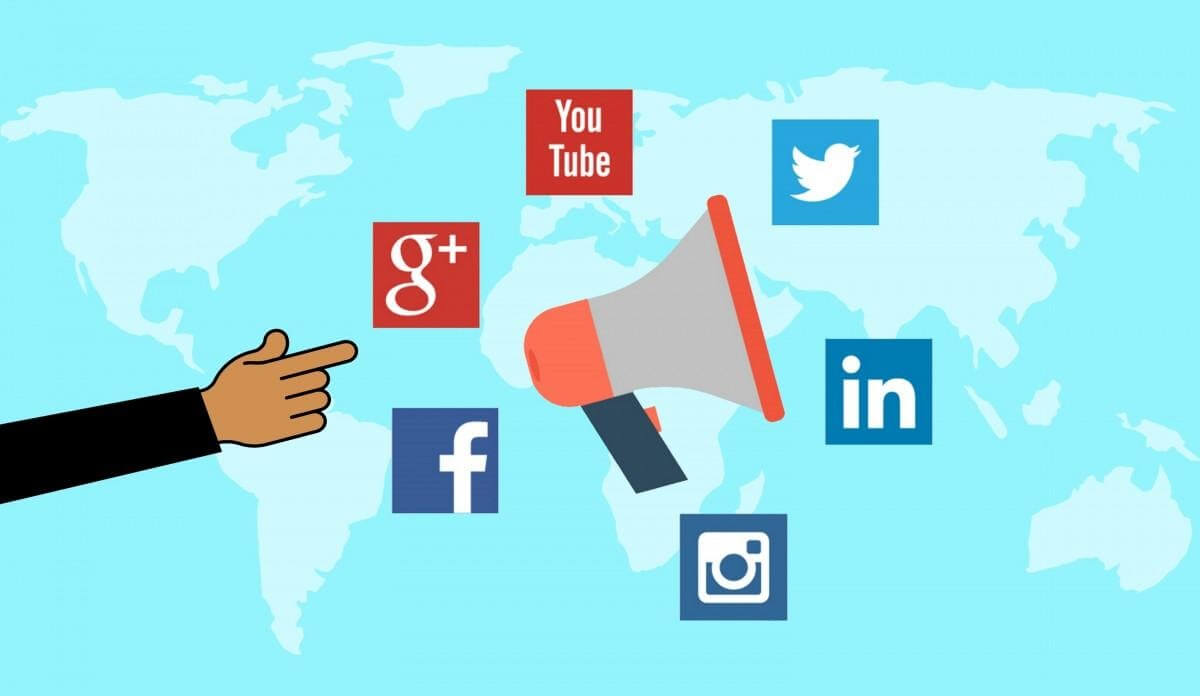 3. Influencer marketing
This marketing strategy has emerged in the recent past only. Connecting with the right influencers and getting your products promoted with the help of them develops the correct brand awareness. It connects your product with the like-minded audience and helps your Shopify store to grow organically. Recommendations by influencers create trust towards the product in mind of the audience, so always ensure that you are choosing the right influencer. Influencer marketing platform also matters, and one of the largest platforms is Instagram.
Converting the traffic to customers
Just getting enough traffic does not mean that work is done. It is quite essential to turn that traffic into customers, and for doing so, these stores need to follow different strategies. Provide customers with something better than your competitor is not providing. Optimize your Shopify store and its pages to convince customers to buy from you. Be it by providing them with offers or by reminding them about the product they were looking for or by helping them by providing related search options.
1. First-time offers
You can provide all the visitors with some offers which are only for new customers or for first-time purchases. Be it the sign-up bonus, or cash back, or a discount. By looking at such offers, visitors often sign-up or plan to buy some stuff, thinking that they are getting a good discount.
2. Free shipping
Some customers tend to leave the checkout page without buying anything. One of the reasons is the shipping cost. So, provide free shipping to your new customers on the purchase of anything. This develops the liking towards the brand in the mind of visitors and customers.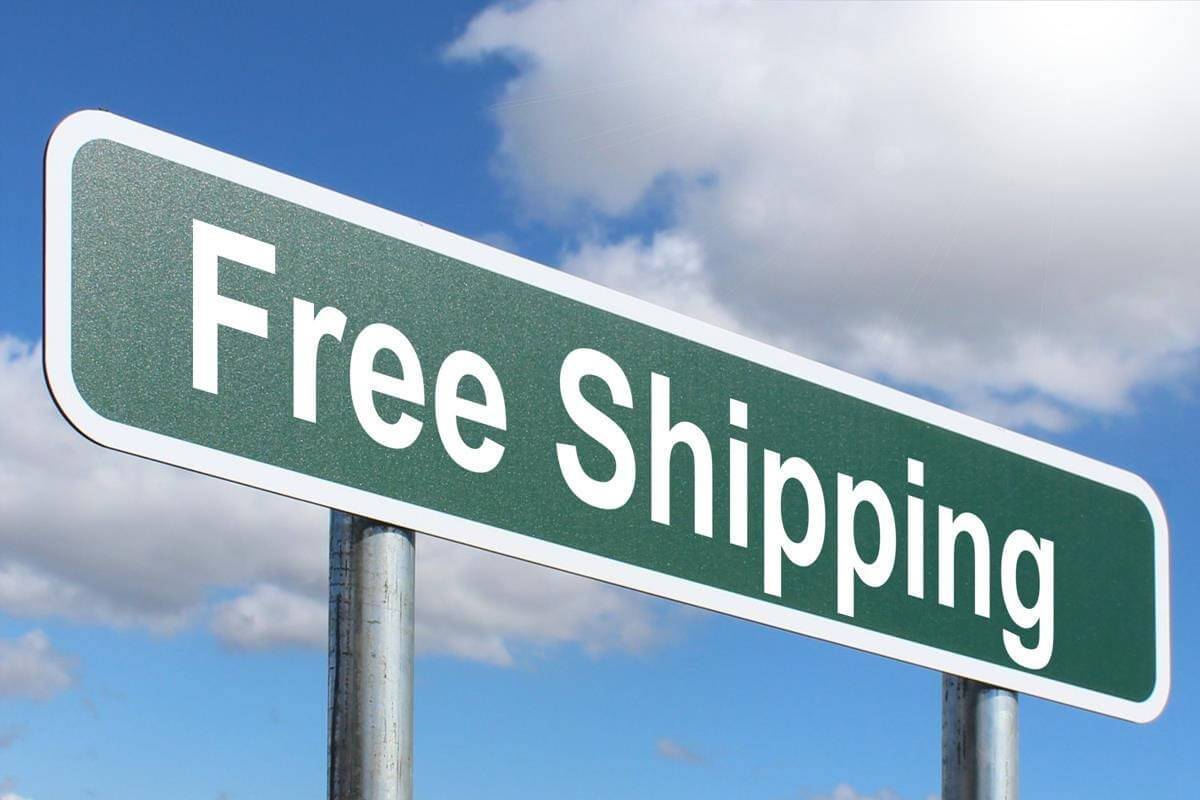 3. Retargeting ads
This helps in getting those customers who showed some interest in purchasing. Check the Shopify site metrics and create a list of customers you want to target. Optimize your retargeting ads by checking what made customers engage with the brand before. With the help of retargeting ads, it becomes easier to get back the prospective customers.
4. Landing pages optimization
The landing page should have a user-centered design. The content, images, graphics, and every other thing on the landing page should be clear and crisp to grasp the visitor's attention. Simplified navigation should be used, and the focus should be on call-to-action. Too much lengthy content also diverts the focus, so keep it short and to the point. Visual designs should be pleasing with not too flashy colors. In short, the customer should have the best user experience.
5. Reducing cart abandonment
Before you jump on to reducing cart abandonment, firstly, know the reasons behind cart abandonment. There are different ways in which cart abandonment can be reduced. Like use verified payment gateways for developing trust in customers. Make guest check out options available for customers, as it helps in saving their time. Keep the checkout process simple and short. Make different payment modes available for customers to do the transaction. Most importantly, send cart abandonment mail to the customers mentioning them about the item in their cart. Apart from auto-sending messages, try to follow up with visitors personally to give them a professional plus personalized touch.
Getting repeat customers
By repeat customers, we mean that the customers who have already purchased from your Shopify store. Increasing repeat customers will help in making them loyal customers who will themselves be the advocate for your brand. Provide some extra benefits to these customers for retaining them. The number of times the customer is returning to your Shopify site, the chances of them buying from your store increases. There are a lot of things that an eCommerce site can do to bring their customers back.
1. Power of loyal customers
If you want to maximize the Shopify store profit, then you should try to develop loyalty in customers. It can be done in different ways, like giving them redeemable loyalty points for every purchase or positive reviews. Also, provide them with incentives on sign-ups and referrals. One can offer discounts on special occasions, along with special wishes. All these develop trustworthiness in the customers. It will help your Shopify store by increasing the percentage of repeat customers.
2. Referral programs
with the help of referral programs, you not just retain old customers by offering them some incentives or offers on referring your brand to their friends or family. But you also get to have the targeted audience with the least effort. Your loyal customers will make that effort and will develop brand awareness and brand image in the mind of prospective customers.
3. Special day wishes
Most of the big brands are following this strategy to get attention from their customers or to retain customers. Sending a text message or an email on their anniversary or birthdays. Or wishing them on festivals or new year. Some brands also provide discounts on special occasions. These special day wishes remind the customer about your brand.
4. Coupon codes
Try to provide the existing customers with coupon codes or some discount offers. You can offer them a fixed percentage discount on buying up to a certain amount. Or you can give them coupon codes that they can use in their next shopping. You can also provide them with coupon codes for some outlets you have collaborated with, be it any coffee house or eatery joint. Or simply provide them with a discount on shipping up to a certain amount. All these tactics will bring them back again and again.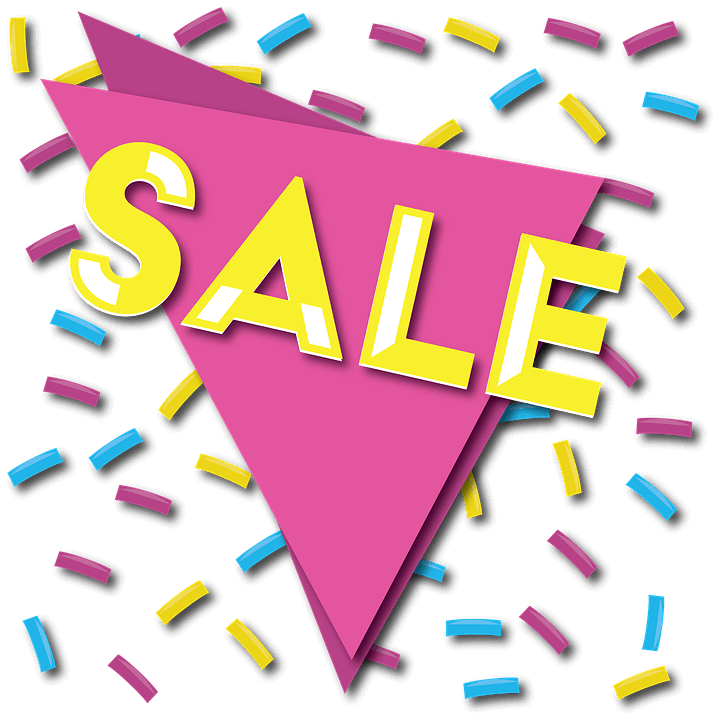 5. Personalized communication
No matter which mode of communication you are using with your customers, be it the chat support, voice support, or email support, always add the personalized touch. Your personalized response to them will make them feel good and positive about your brand. Make sure that you sound genuine when responding to the customer.
Best apps for your Shopify store
The Shopify App Store is full of features and ecommerce marketing tools that help handle the Shopify store and business. But it is always better to choose the best apps for your Shopify store. Be it for Shopify content marketing and SEO or for optimizing Shopify Ads or for providing Shopify customers with the best offers and deals. Some of the apps are paid, whereas some of them are free to use. You can easily select the apps according to the category for which you want the app. Like for social media, or marketing and promotion, for tracking traffic or sales, or for reporting any issues from customer's end, etc.
Here is the list of 10 best Shopify Apps to make your Shopify store better.
Printful
Doofinder
YOTPO Reviews
Personizely
EASYSHIP
OBERLO
OUTFY
Smile.io
Conclusion
The end goal of your Shopify store is to increase turnover from conversions. Making money and profit from your Shopify store will become easy if you work all the factors for optimization. Always remember that your benefit is dependent on customer satisfaction. And that satisfaction is not alone achieved from the product, but you also need to work on other things which include design, customer service, timely delivery and more. From page loading time to page design, product description to product reviews, these days customer checks everything. So, keep optimizing your Shopify store from time to time. Make use of strategies or numerous apps to keep your Shopify store updated with required things.
One crucial tip which we would like to share is that do keep an eye on your competitors and market also. It will help you in updating your Shopify store accordingly. Also, you will learn new strategies to engage your customers. Once you understand what works best for your brand and your customers, you're all set!