Why should my business use Firepush Web Push Notifications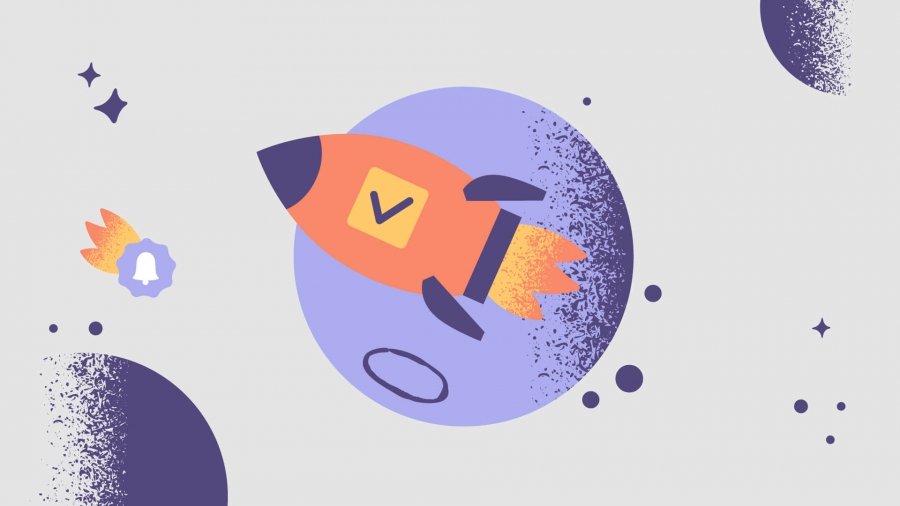 We offer the largest range of push notifications on Shopify marketplace and therefore the most powerful Web Push app:
Over 15 000 customers worldwide.
Our customers already achieving 30% increase in sales and 20% abandoned carts recovery rates.
High opt-in and click-through rates.
Ready to use and no need for developer support.
Full access for 35 days.
Expert support and customer service.
Start sending Push notifications today for FREE. Get FREE full access for more than 35 days. Firepush offers the right marketing solution for your business at a cost you can afford. After your free trial, your account will automatically be downgraded to the free plan. On the free plan you will have access to most pushes with a limit of 1,000 pushes per month. You can extend your free trial up to 35 days by completing various tasks. To find out more, look at the Rewards section of your dashboard.
Fully automated web push notifications designed to increase your sales:
Promotional pushes
Cross Sell pushes
Cart abandonment pushes
Order delivery notifications
Countdown pushes
Price drop push
Power pushes
Back in stock push
Coupon code
Merchant pushes (new orders, reminders)
Firepush supports
Mac, Windows & Android devices. Works on Chrome and Firefox browsers. Currently, pushes are not available on iPhones and iPads as, at present, Apple does not support web pushes. Apple already started to work on it. We hope it will be added in near future.
Support
Live chat support during our office hours (Monday to Friday 7am - 7pm GMT). 24/7 support via email. Feel free to say hello tom@firepush.io.