Increase Your Sales Today With Abandoned Cart Pushes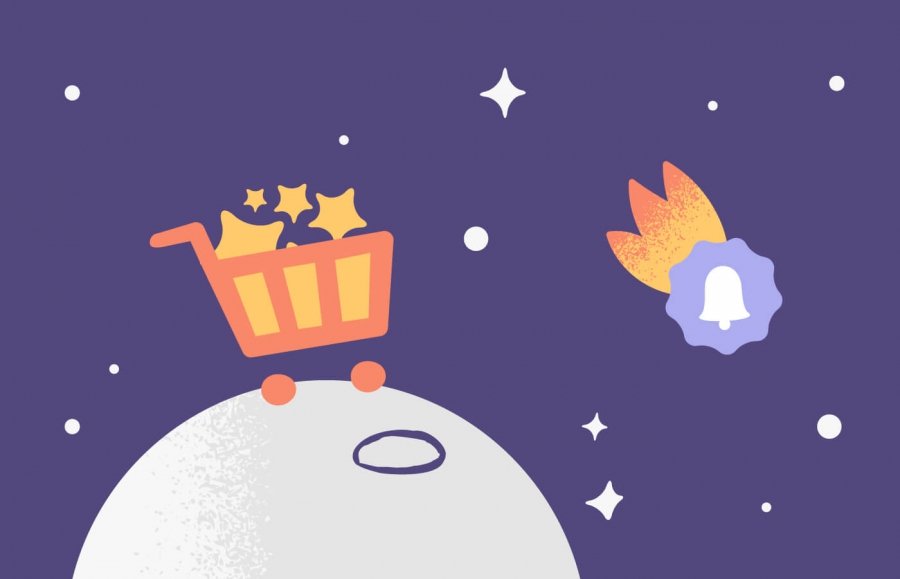 60-70%!!! That's the proportion of carts that go abandoned on the net. That means only ⅓ of all potential sales pass the checkout.
Imagine if you could transform even some of those missed sales into real sales. That's extra profit.
How can you do this?
Use an email. Ok, recovery rates average at around 3-4%. Not too bad.
Better still. Send a web push notification. Recovery rates are 7%. Almost double that of emails.
Web Browser Push Notifications are easy to segment messages that you can send to subscribers wherever they are on the net. They are not website tied. They don't end up in spam. They hit the target every time.
Install Firepush into your store today and start turning those lost sales into profit.