3 Ways in which Firepush Push Notifications can help you maximize your sales and increase profits!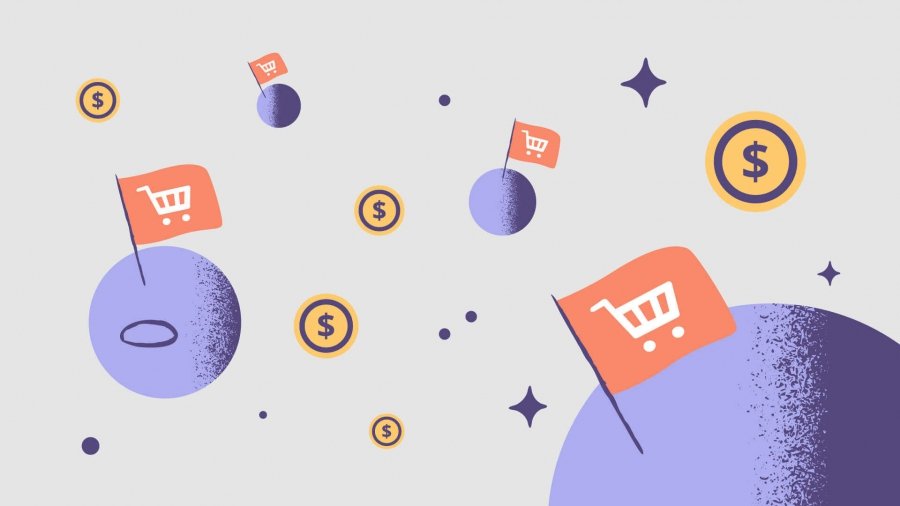 Why use Push Notifications in the first place?
Well that's an easy one. Push Notifications are not designed to attract new users but rather keep those who have already used your site engaged and interested. And the stats speak for themselves, returning visitors are on average 2-3x more engaged in what you have to offer (returnees spend on av. 4-5 minutes on a site, whereas for first timers it's 1-2mins, while return traffic on av. read 5-7 pages to a first timers 2-3).
So you see, as a tool Push Notifications are perfect as they capitalize on that returning traffic. And because they are browser based, Push Notifications can immediately reach your customers wherever they are on the net. All that's required is a quick two click sign up from your customer to subscribe to the service and you are off and running. Now let's look at how Firepush's Push Notifications can deliver better sales.

1. Discount notification and Personalized Offer Notifications
These notifications are great as they allow you to instantly message your subscriber about special discounts or offers tailored to their prior purchase history. As there is no need for an email intermediary you can catch your customer in the right moment to capitalize on that all important impulse buy. The immediacy of the Push Notification is also great as it really makes the customer feel that this deal has a shorter window and that he should take advantage of it while it lasts. And we shouldn't forget the fact that the whole Push Notification system feels more personalized. As it comes in the form of a browser pop up, it feels like it has been sent direct to the subscriber, and is not just spam.

2. Send a Reminder to recover abandoned carts
Abandoned carts are a real headache for online retailers. If a study by the Baynard institute is anything to go by, there are as many of them left lying around the internet as there are around most town and city centres. Apparently as many as 2 out 3 carts are abandoned, troubling statistics indeed. How to turn these near sales into actual sales? Well, this is where Fire Push Push notifications really come into their own. In lots of cases, people abandon carts because they want to do a price compare and then forget about the cart, or simply because something else comes up and they forget about their purchase. Firepush Push Notifications help retailers get round this by alerting the subscriber about the abandoned cart soon after it has been discarded and by giving them messages that highlight just how good a deal that abandoned cart is.

3. Suggest Additional Products to secure repeat purchases.
As Firepush Push Notifications can be sent based on a customer's spending history, you can make recommendations that meet the actual desires and expectations of your shoppers. This helps you to not only increase sales, but also gain your customer's trust as it positions you as a retailer who is actually taking the time to find out what they like, and not just trying to sell them anything.