Insights from Commerce+ London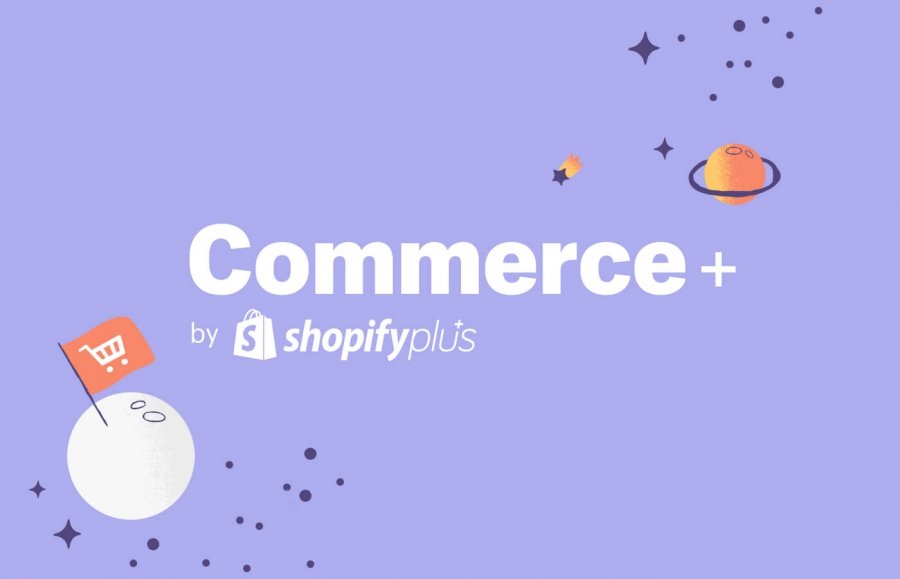 Earlier this week, our CEO, Tom Kacevicius, attended the Commerce+ event in London. Organized by Shopify Plus, this was a one-day conference where industry leaders redefined commerce through various speaker panels and discussions.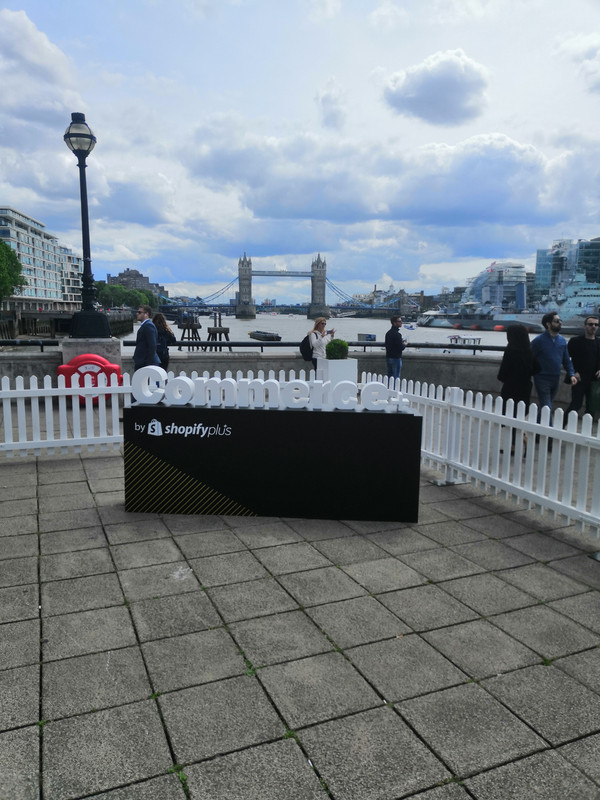 Solving for Scale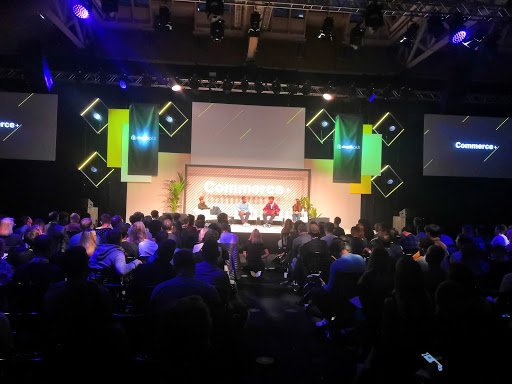 The first session was about e-commerce scaling from fast-growing brands. Discussions included how to use remarketing tactics effectively, how to find new customers and partners, and the importance of using retail data to make sure messages for individual customers are personalized and relevant. The key takeaway from this session was to focus on the product and increase the product's value.
Creating a customer-centric experience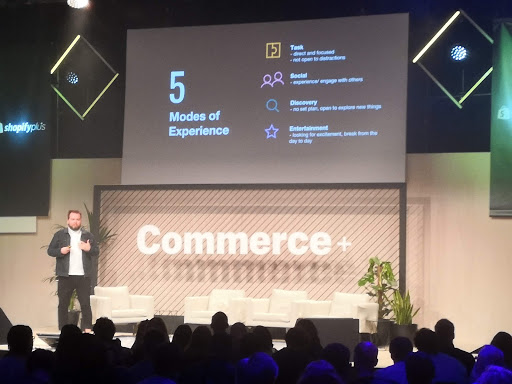 The customer experience is a crucial consideration for Shopify and Shopify Plus stores. This session explored the rise of conversational commerce and customer expectations and looked at how some top brands deliver a unique, cohesive experience for customers.
Going Global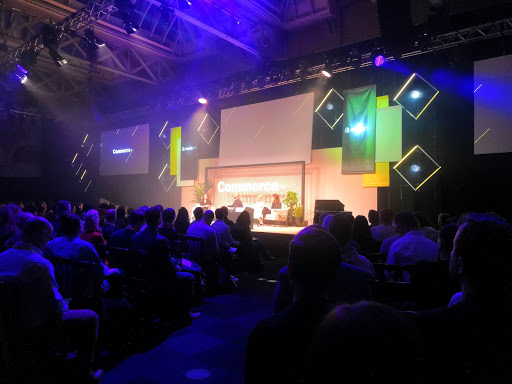 This session was all about learning how to approach growth in international markets. The key takeaway - focus on customers and listen to their needs. Sometimes it's best to ignore the competition and stop checking on what others do. The customer comes first! Check our preview from Shopify Unite event for more marketing tips.